Mark Williams '90 Toastmasters International Finalist
Marc Williams '90, former Brooklyn Tech Assistant Principal of English, became a Finalist in the Toastmasters International World Championship of Public Speaking, held August 16-19 in Nassau, Bahamas!
Established in 1938, the contest now draws more than 50,000 participants from 149 countries.
In the past 29 years, only five speakers from the NYC metro area have made it to the Big Stage.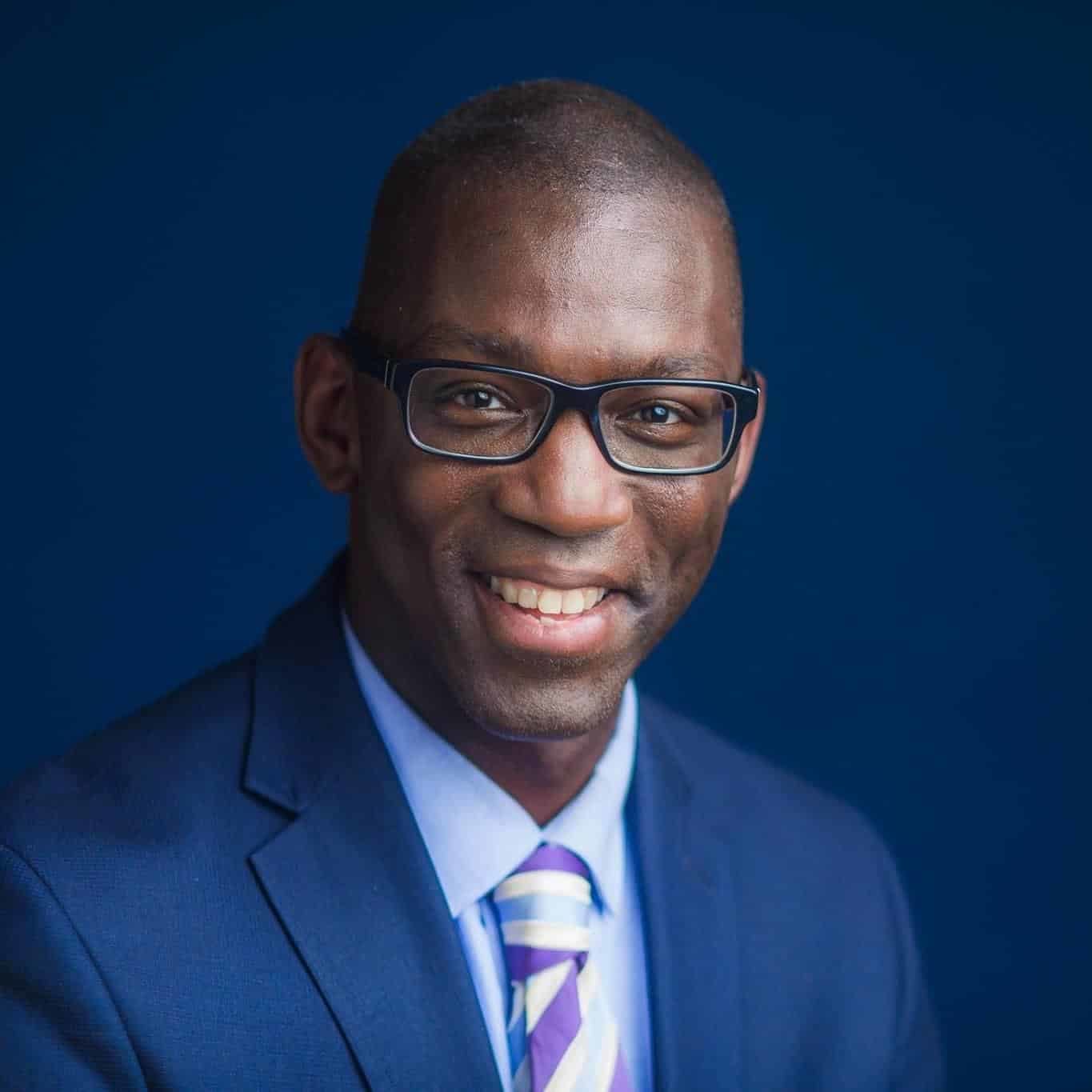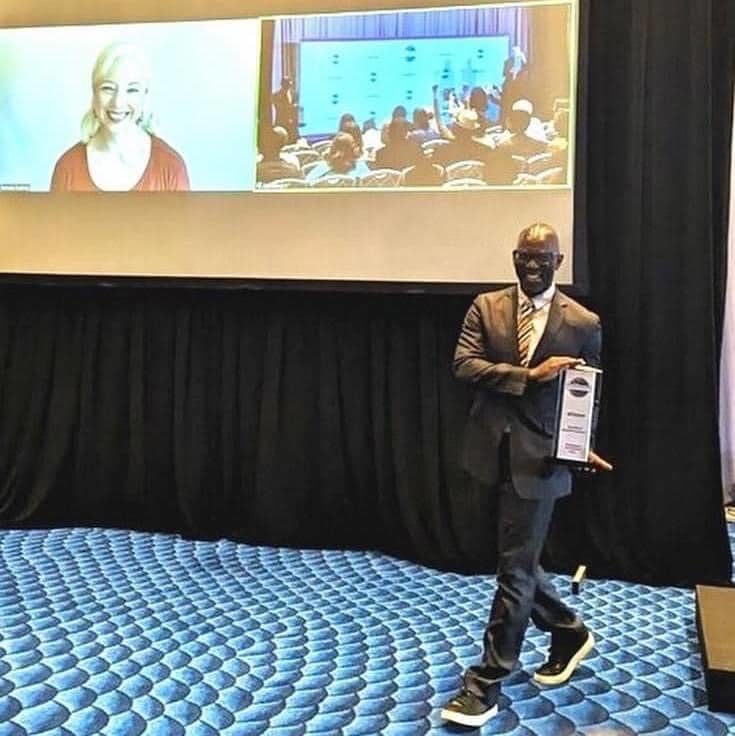 Stay Informed
Get the latest Brooklyn Tech alumni news and updates in your inbox.
Alumni Hall of Fame member John Catsimatidis '66 recently spoke to NY1 about his new memoir, "How Far Do You Want to Go? Lessons from a Common Sense Billionaire." John, whose net worth is listed by Forbes at $4 billion, frequently references Brooklyn Tech in the book.
more