Maurice Ashley lives his passion. Through his love for chess, he not only made history as the first African-American Grandmaster in the annals of the game but he has managed to translate his love to others as a three-time national championship coach, author, ESPN commentator, iPhone app designer, puzzle inventor and motivational speaker. Maurice is well known for providing dynamic live tournament coverage of world class chess competitions and matches. His high-energy, unapologetic and irreverent commentary combines Brooklyn street with a professional ESPN-style sports analysis. He has covered every class of elite event, including the World Chess Championships, the US Chess Championships, the Grand Chess Tour and the legendary Man vs. Machine matches between Garry Kasparov and IBM's Deep Blue.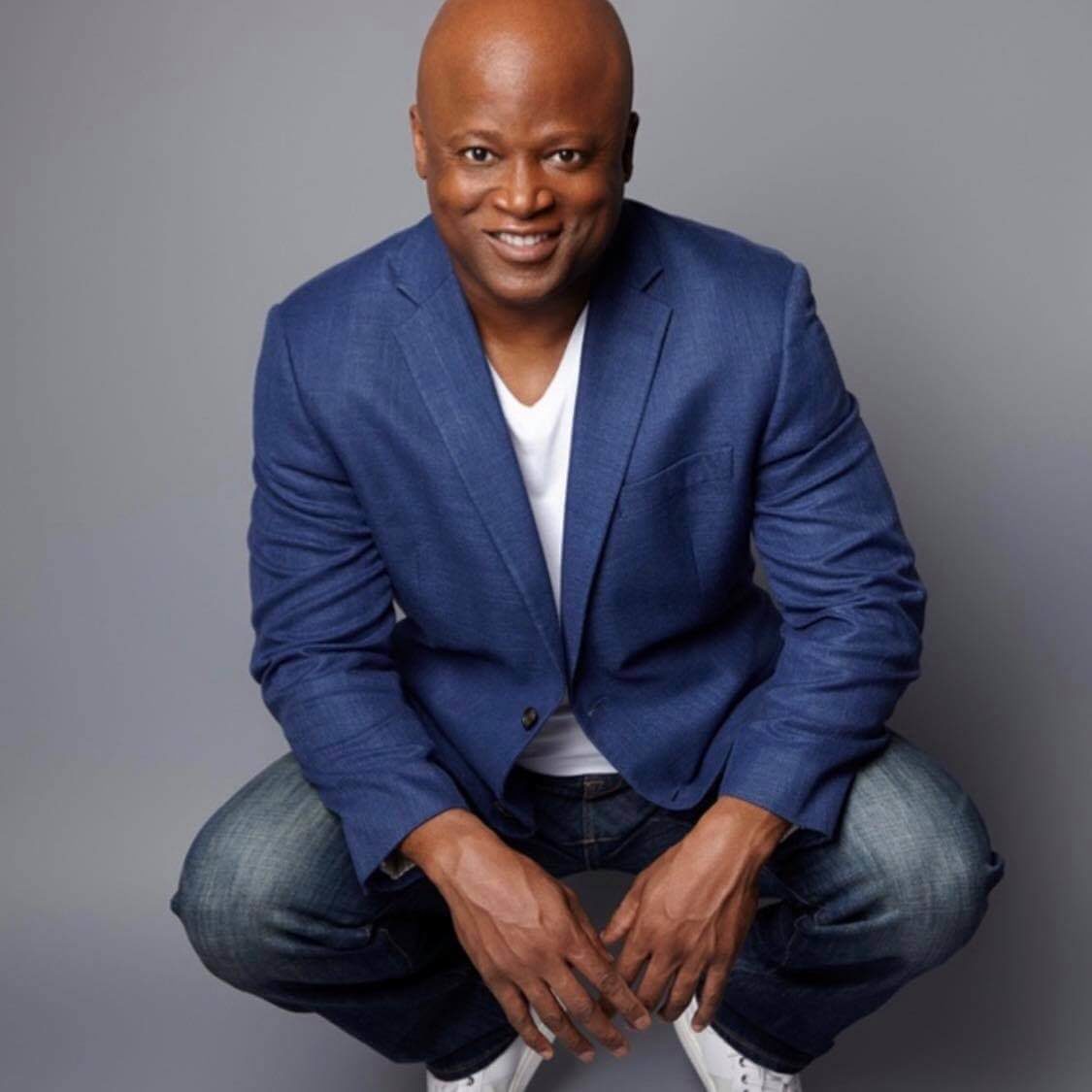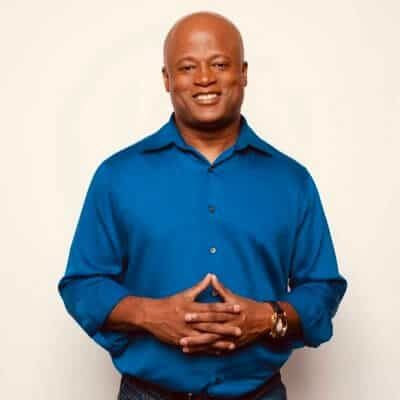 Travelling the world as an ardent spokesperson of the many character building effects of chess, Maurice consults with universities, schools, chess clubs, executives and celebrities on how chess principles and strategies can be applied to improve business practices and assist with personal growth. Maurice also acts as a master of ceremonies and inspirational speaker at business conferences and high-class chess events. Maurice has received multiple community service awards from city governments, universities and community groups for his work. In recognition of his immense contribution to the game, he was inducted into the US Chess Hall of Fame in 2016 and the Brooklyn Tech Alumni Hall of Fame in 2018.
Reconnect!
See what your classmates are up to, update your information to get the latest alumni news & event info, let us know what you're up to and more.
Dean K. Fong '68, Esq., on behalf of the Fong and Lee Foundation, Inc. gifts $50,000 to fund awards called the Fong and Lee Research Stipends.
more