MaxPreps Names Brooklyn Tech #1 New York Sports Program
MaxPreps named Brooklyn Technical High School the #1 Best Sports Program in New York State in the most recent listing of top athletics programs by state, based on the most recent three years of varsity sports data.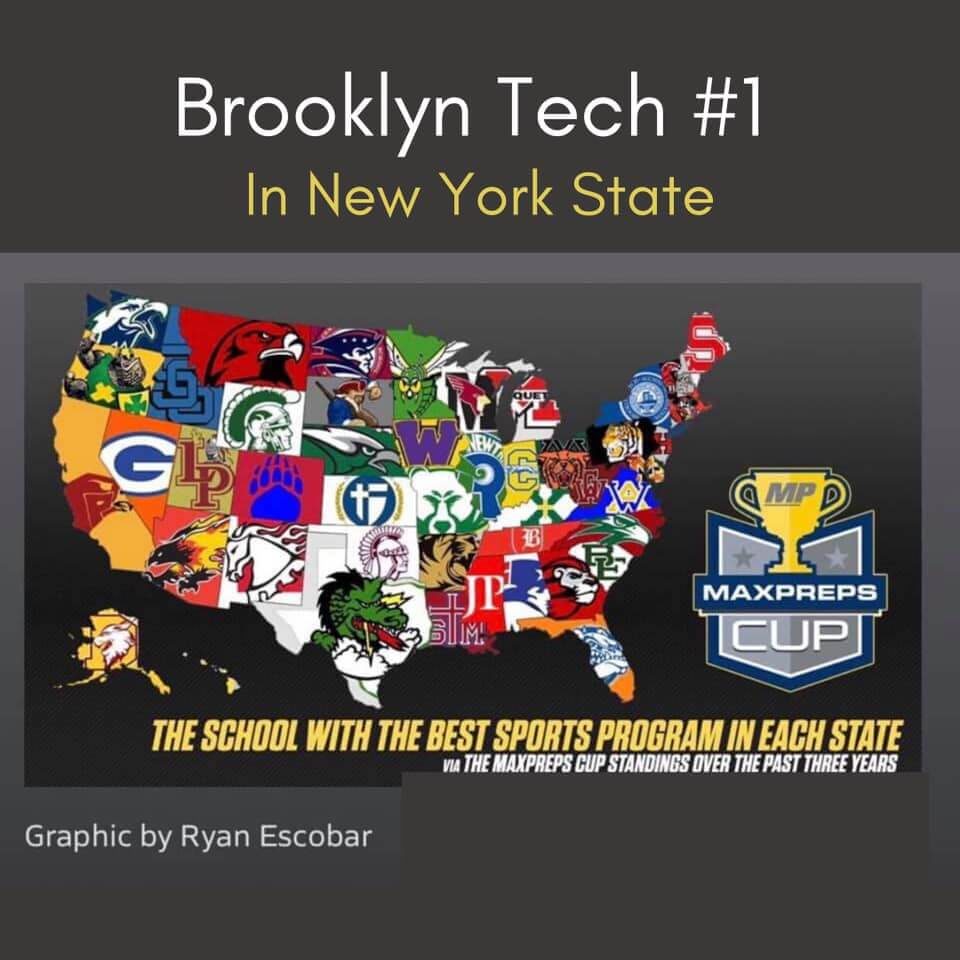 Stay Informed
Get the latest Brooklyn Tech alumni news and updates in your inbox.
BTHS teacher and Alumni Foundation STEM Pathways mentor Ms. Shaina Doherty '01 was honored with the United Federation of Teacher's prestigious 2022 Career and Technical Education (CTE) award, presented April 14th.
more