MaxPreps Names Brooklyn Tech #1 New York Sports Program
MaxPreps named Brooklyn Technical High School the #1 Best Sports Program in New York State in the most recent listing of top athletics programs by state, based on the most recent three years of varsity sports data.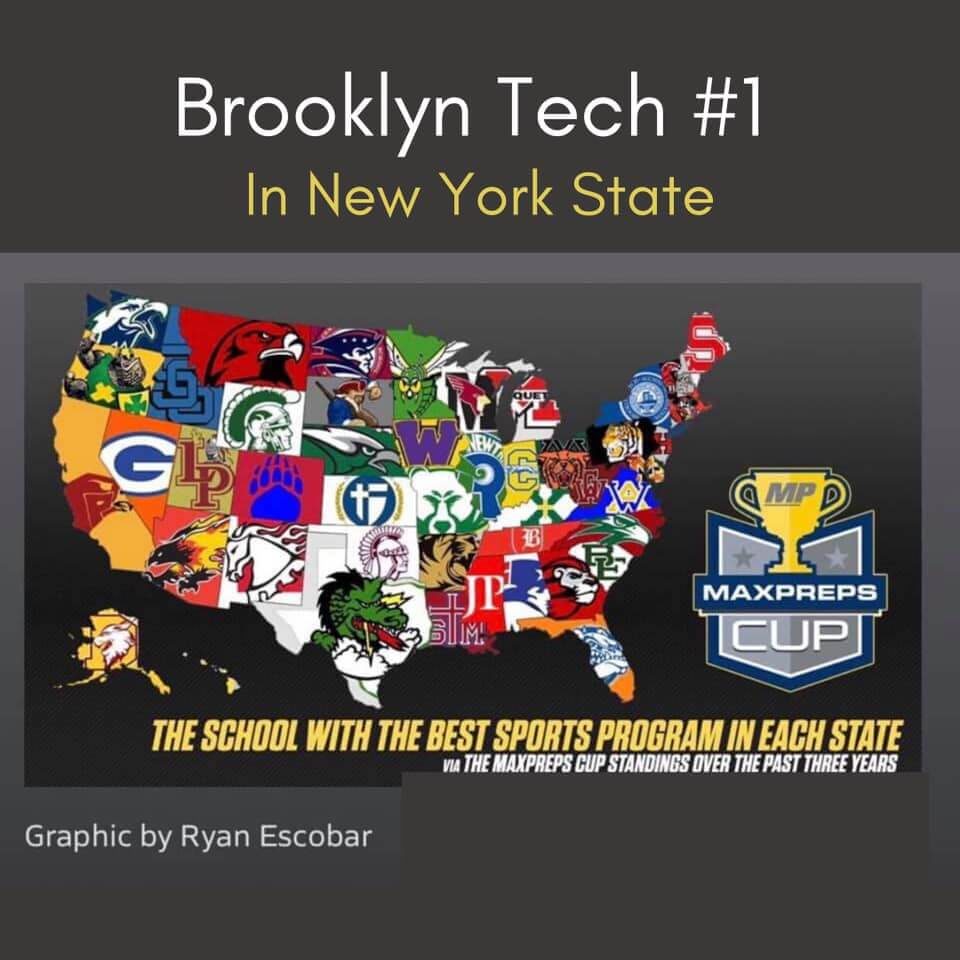 Stay Informed
Get the latest Brooklyn Tech alumni news and updates in your inbox.
Technite Eric Edwards '65 opens a new African Art Museum in New York City.
more