Photographer
Acclaimed photographer and emerging film director An Rong Xu creates images that vibrate with humanity  radiating a bold immediacy of person and place. His work, the photo publication MUSÉE wrote, "is rooted in the beauty of the ordinary."
Often, An Rong finds that beauty in his own culture and identity: Asians and Asian Americans. The New York Times, The New Yorker and Rolling Stone are among the prestige publications that publish his work. Photoville, the Brooklyn based outdoor photography festival, displayed his riveting portraits of his late grandfather.
It started for An Rong at Brooklyn Tech through...the football team?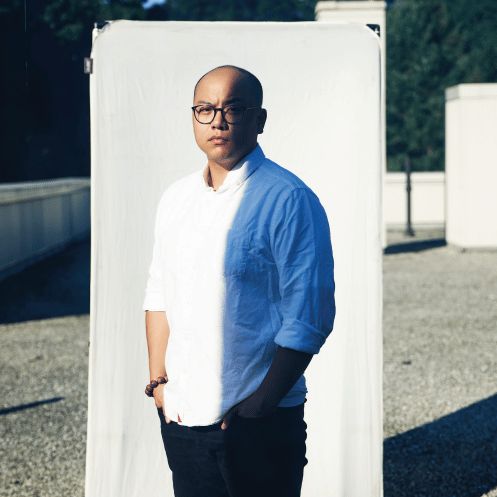 Rebounding from a rocky middle school tenure, he joined Tech's squad: "It made me comfortable with who I am. It showed me the level of dedication it takes to succeed at something."
Self-described mediocrity at graphic design in the media communications major ensued, but along the way he picked up a camera and "I started seeing differently. I felt empowered."
A friend told him, "I don't think you're a graphic designer – but a photographer? You might be able to do that." An Rong headed off to the School of Visual Arts, and the rest is history.
Stay Informed
Get the latest Brooklyn Tech alumni news and updates in your inbox.