President's Letter
Milestones
Greeting, Technites and Friends:
Just as I thought that our pace would change after our show-stopping Centennial Celebration, the milestone excitement
continues as we reach the next series of notable Tech anniversaries: 50 years since the first women graduated Tech, 40 years since the inception of the Alumni Foundation, and the city PSAL baseball championship.
As I enter my third presidential year I am now "hip to the game" that each year will bring on something wonderful to celebrate, often in new refreshing ways that tie our multi-generations together. Reflections of yesteryear compared and contrasted to relevance of today and the promise of tomorrow: That is the beauty of the rich tapestry that is Brooklyn Tech.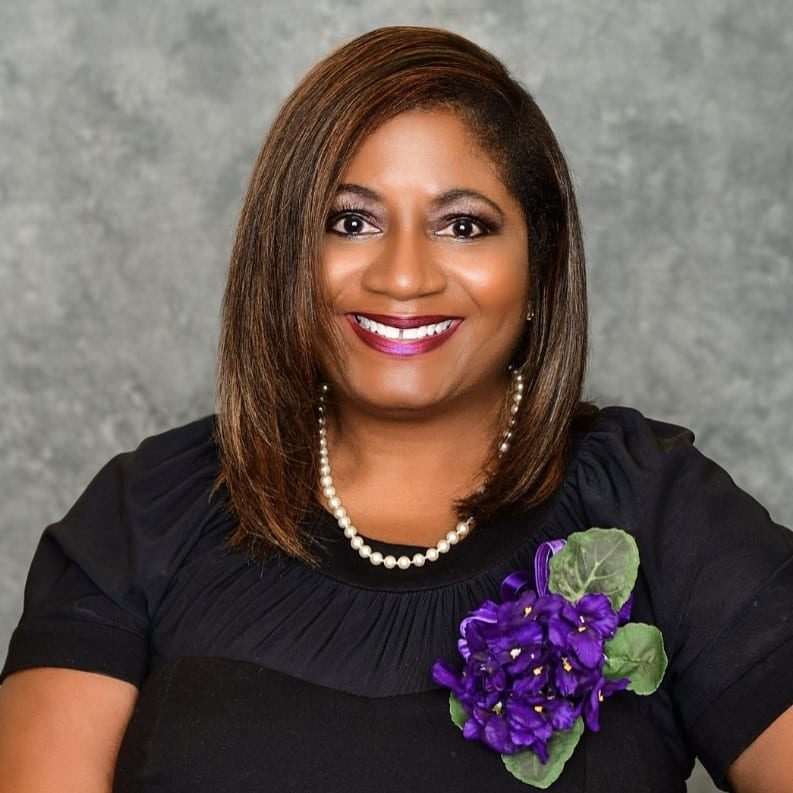 I hope that as this edition of TechTimes showcases new faces, we listen with full appreciation to their respective voices. Technites are not a monolith despite our shared educational experience that creates a propensity to "I am because we are." I believe this issue illustrates that Technites are excelling outside of traditional STEM fields, and forging unique paths to change the world, one Technite at a time.
In the spirit of being a little non-traditional and certainly with a nod to my mentor, the late great, indelible Ms. Elizabeth Sciabarra, who touched so many Technites so deeply and lastingly, I invite you take in this TechTimes by way of Cheer: We come from Tech, Couldn't be prouder, If you can't hear us, we'll shout it louder...Check us out!
Denice Clarke Ware '83
President
Brooklyn Tech Alumni Foundation
As we embark on the next hundred years, I look toward the future to build on the successes of our storied and heralded past.
I am excited about the genesis of new programs, such as the expansion of advisory classes to all four years, where students will explore topics from navigating Brooklyn Tech academically and socially to the college process and future careers. I am excited about new facilities such as our new anatomy laboratory and our planned virtual reality laboratory, azand I look forward to the ribbon-cutting of our forensics science laboratory this year.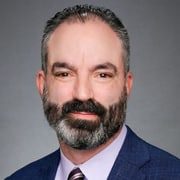 I am excited about what I call the "Brooklyn Tech Model," where I share what we do and who we are with educators around the world. This October I am traveling to China to speak about our school at their country's largest educational conference. Our model is the envy of the world as they seek to understand and replicate many aspects of it.
Our school continues to receive national recognition, as evidenced by some of the highest historical ratings in U.S. News and World Report rankings for the past five years – placing in the top 50 schools in the nation each of those years.
Students find a home and identify here at Brooklyn Tech as they choose coursework, activities, and majors customizing their experience. From the courses and curriculum to our cutting-edge educational facilities and our award-winning faculty, we offer an education experience unrivaled in New York City.
Thank you, our alumni family, for all you do to enhance our educational experience with donations and your time. Your participation in alumni events inspires our students to strive for excellence, guiding them toward achieving their true potential in the workforce and beyond.
David Newman
Principal
Near the back of this issue, in a spot we reserve for a just-graduated Technite's parting thoughts, Maja Siemieniewska
'23 introduces us to the novel concept of human allotropy.
If your recollections of chemistry class are as hazy as mine, I urge you to look up "allotrope." Then, give Maja's essay a read.
Maja poignantly caps our focus on student lives, reminding us that Tech's six thousand gifted teenagers are—along with their academic performance— searching, and occasionally struggling, through challenging adolescent years to find their niche, channel their talents into pathways for future success, and become adults.
We didn't start out planning this issue around this theme. It emerged organically, as we sat in Room 1W9 at Tech last spring, meeting and listening to one student after another.
Whether born into privilege in the United States or poverty in another country, the students we met touched on common themes: perceiving themselves as somehow different, attempting to positively channel that perceived differentness, realizing that their particular intellectual gifts come entwined with equally unique personal challenges. Identity, their stories suggest, is defined by much more than – and cuts across the categorical lines of – obvious markers like gender or race.
The unsung (until now) hero of this issue is Saira Masud '23, our TechTimes intern for the year. Saira recruited most of the students featured here, with persistence and a sharp eye for compelling, inspiring life stories. Saira worked diligently in the background all year. Now, in these pages she proudly steps forward to open our student profile section with her own inspirational story.
Thanks also to my Alumni Foundation board and staff colleagues who offered sound counsel throughout this issue's development. I consider none of my ideas a good one until they tell me so.
Executive Director's Message
It fills me with immense joy to share with you the latest edition of our annual alumni magazine. I hope you've enjoyed delving into the rich tapestry of experiences that shape who we are as Technites, and the impact we have on the world around us.
The profiles of our recent graduates, each narrating their unique journey, resonate with the core values of Brooklyn Tech, as they embody resilience, determination, and the unyielding spirit that defines our beloved alma mater. As Technites, we come together to support and uplift one an-other, making us stronger as a community, both locally and globally.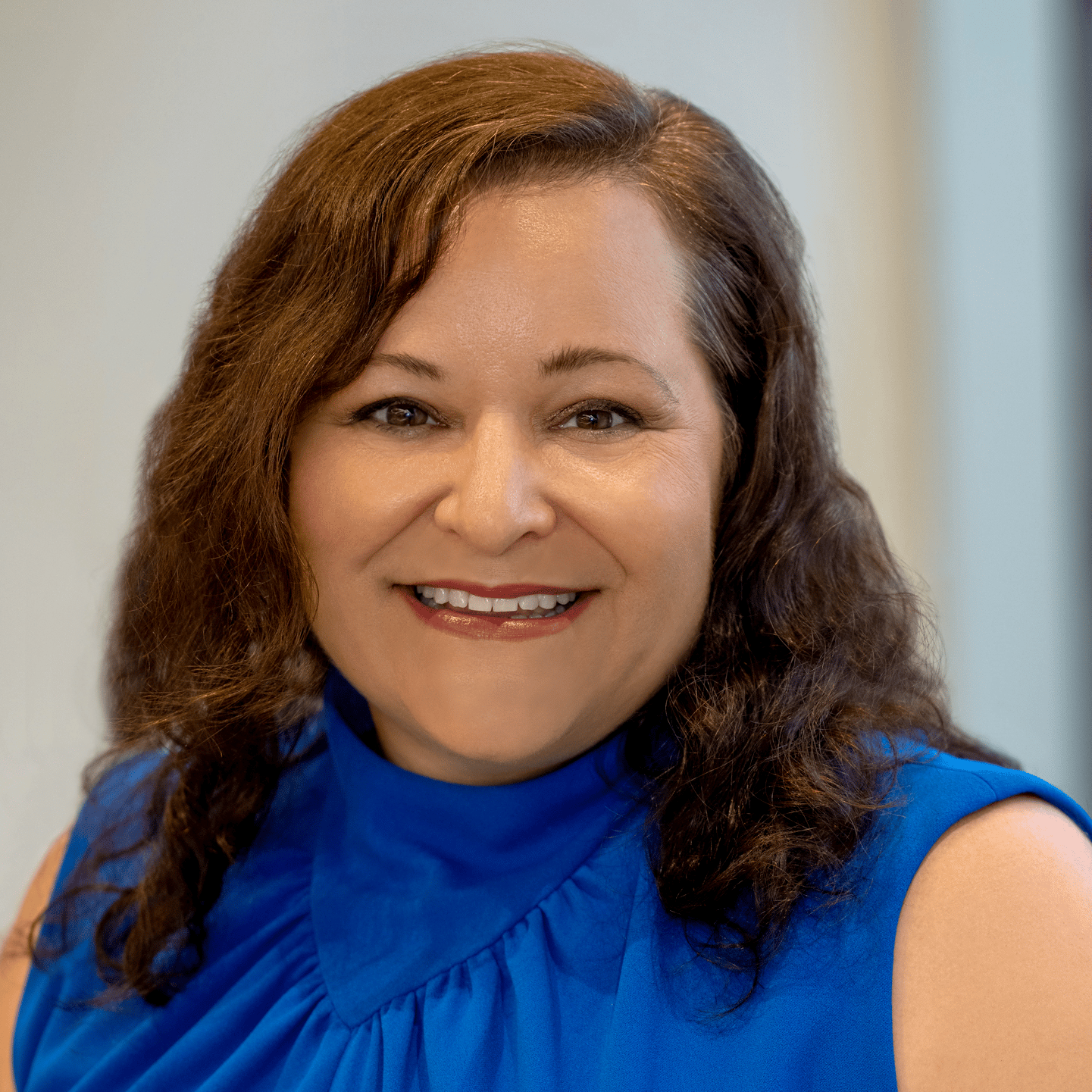 The strength of our alumni base is indeed extraordinary. Together, we have continued to support our school, empowering the next generation with enriched curriculum, extra-curricular and athletic activities, cutting-edge equipment, and innovative resources for labs and classrooms. The impact of our collective contributions is palpable. It ignites a sense of pride in knowing that we are making a lasting difference in the lives of our students.
Outside of Tech's rigorous STEM activities, one of the pillars that has consistently defined our school's excellence is its visual and performing arts program. As I reflect on my own journey, I find myself transported back to the stage, where I too was part of the drama club, bringing to life musicals like Hair and The Music Man. Those moments of collaboration and teamwork not only nurtured our creativity but taught us invaluable life skills. The arts program at Brooklyn Tech continues to inspire and shape our students' lives, fostering confidence, curbing fears, and honing their presentation skills.
Our Technite identity is a powerful bond that unites us all. It is an identity that transcends backgrounds and unites us under the banner of excellence, curiosity, and innovation.
I am profoundly grateful to be part of this incredible community. Your unwavering support, dedication, and passion have been the driving force behind the Brooklyn Tech Alumni Foundation's success. Together, we will continue to uplift and empower the next generation of Technites, ensuring that their journeys are as transformative and meaningful as ours were.
Courtney J. Ulrich '90
Executive Director
Stay Informed
Get the latest Brooklyn Tech alumni news and updates in your inbox.
All TechTimes Stories
TechTimes Fall 2022
TechTimes Fall 2023