President's Letter
The Next Hundred
Greetings with all of the pomp and circumstance of our illustrious alma mater's centennial!
As we celebrate our history and legacy, this issue of TechTimes is dedicated to what will be our own Tech story in the next hundred years. It's hard to imagine that 100 years ago anyone could accurately predict the impact that Brooklyn Tech would have, or its place as the preeminent public STEM high school in these United States. However, high expectations of grandeur aren't far-fetched given the scientific advancements, technological revolutions, engineering innovations and importance of mathematical calculations. STEM education will continue to create pathways and lead the world as we have witnessed in the last 100 years.
While it seems appropriate to merely laud our past accomplishments, this issue encourages us to also celebrate our future and pay homage to the imminent success of our next generation of leaders. Reflecting on the parable of how one drives, we are admonished to keep our focus on the road ahead. Yes, we use our rear-view mirrors to glance backwards. Yet we understand the necessity to look forward to successfully move forward. It is the dynamic of moving forward that demands the ability to intertwine the past with the future, a forward-facing view.
As I glance back in my rear-view mirror, I understand how fortunate I am to have personally known several iconic board leaders we have recently lost: John Lyons '66, Larry Cary '70, Susan Mayham '76 and Jack Feinstein '60. Each one has left a distinct legacy that will continue farther into the future than I bet they imagined. So ingrained into the fabric of our Foundation, I can't imagine celebrating our centennial without them; however their memories will simply add to all that we celebrate.
As Brooklyn Tech crosses the threshold of 100, let us wish for Tech all that we haven't even imagined – as well as all that we have dreamed of. May our beloved alma mater have even more success and relevancy in our next 100 years than our first. It is often said that the best way to predict the future is to create the future, so here's to the next generation of Technites creating our Next 100 Years!
Cheers!
Denice Clarke Ware '83
President
Brooklyn Tech Alumni Foundation
I am humbled and inspired by the privilege of leading this amazing institution at this historic moment. As Brooklyn Tech celebrates its Centennial, I find myself looking forward toward the next hundred years.
From the earliest days, a Tech education was regarded throughout New York City, and throughout industry, as a superb one. Much has changed since, but the core remains: we continue to lead, providing an innovative and cutting-edge educational experience for all of our students.
Brooklyn Tech has earned world renown not merely for our legacy and tradition, but for the work we do currently. As an example, I was recently invited to speak about the Brooklyn Tech educational model at two panels in an international conference in London. The vast number of attendees were fascinated by what we do daily and how we do it.
Our school continues to receive national recognition, as evidenced by some of the highest historical ratings in U.S. News and World Report rankings for the past four years – placing in the top 50 schools in the nation each of those years.
We adapt our model and student educational experience every year to match trends in higher education and industry. We prepare students for jobs that haven't even been created yet, by empowering them to attain the skillset and interpersonal skills needed to succeed. With the exceptional caliber of our students, our dynamic curriculum and our cutting-edge educational facilities, we have assembled a faculty unrivaled in New York City. Students are attaining mastery of Advanced Placement courses and gaining entry to the college of their choice at levels never previously experienced.
We all know what a special place our school is, and the world knows it as well. I look forward to Brooklyn Tech continuing to lead for the next 100 years, with its graduates achieving limitless impact on the world. Thank you, our alumni family, for all you do to enhance our educational experience, and for inspiring our young people to realize their full potential.
David Newman
Principal
We asked five smart people – four alums and a senior school administrator – to contemplate the future of STEM education for this special issue, and to envision Tech's role in it.
We aim each time to be a breezy, easy, and hopefully informative read. We know you don't have time for laborious reading about your high school. Still, I invite you to join in the somewhat deeper dive that kicks off this edition.
Full transparency: It's an invite with an ulterior motive. We're hoping that after considering the importance to our society of STEM education, and seeing what Tech is doing and planning, you'll be encouraged to support your alma mater.
After our "deep think" opening, our pages move on to celebrate some of our accomplished alums and amazing students.
What's it like to be 17 years old and wake up one day to learn you are about to meet a former President of the United States and introduce him to a crowd of thousands That's what happened to senior class president Michelle Li '22 at last June's graduation ceremony in Arthur Ashe Stadium, keynoted by Bill Clinton. Michelle is profiled in this issue, but you'll have to click into our bonus online video/print content package to see and hear her recount the experience. There's lots more in the package – please have a look.
Finally, a shout-out to celebrated photographer An Rong Xu '07, who made room in his busy schedule to conceive and create this year's student portrait photography section. Working with him, and his evocative art, was my highlight of this TechTimes production cycle.
Ned Steele '68
Editor-in-Chief
Executive Director's Message
It's exhilarating to be back!
I am incredibly humbled and honored to return to Brooklyn Tech as Executive Director of the Alumni Foundation. Walking these halls once again has been a mind-blowing journey.
The Brooklyn Tech Alumni Foundation's work to date is nothing short of inspiring. From capital improvements, internship support, and the Future World Vision STEM Pathways Program to the Jeffrey M. Haitkin '62 Faculty Grants, it is incredibly unique to have a foundation for a public high school, let alone one which has created such a diverse array of enrichment opportunities for students and faculty.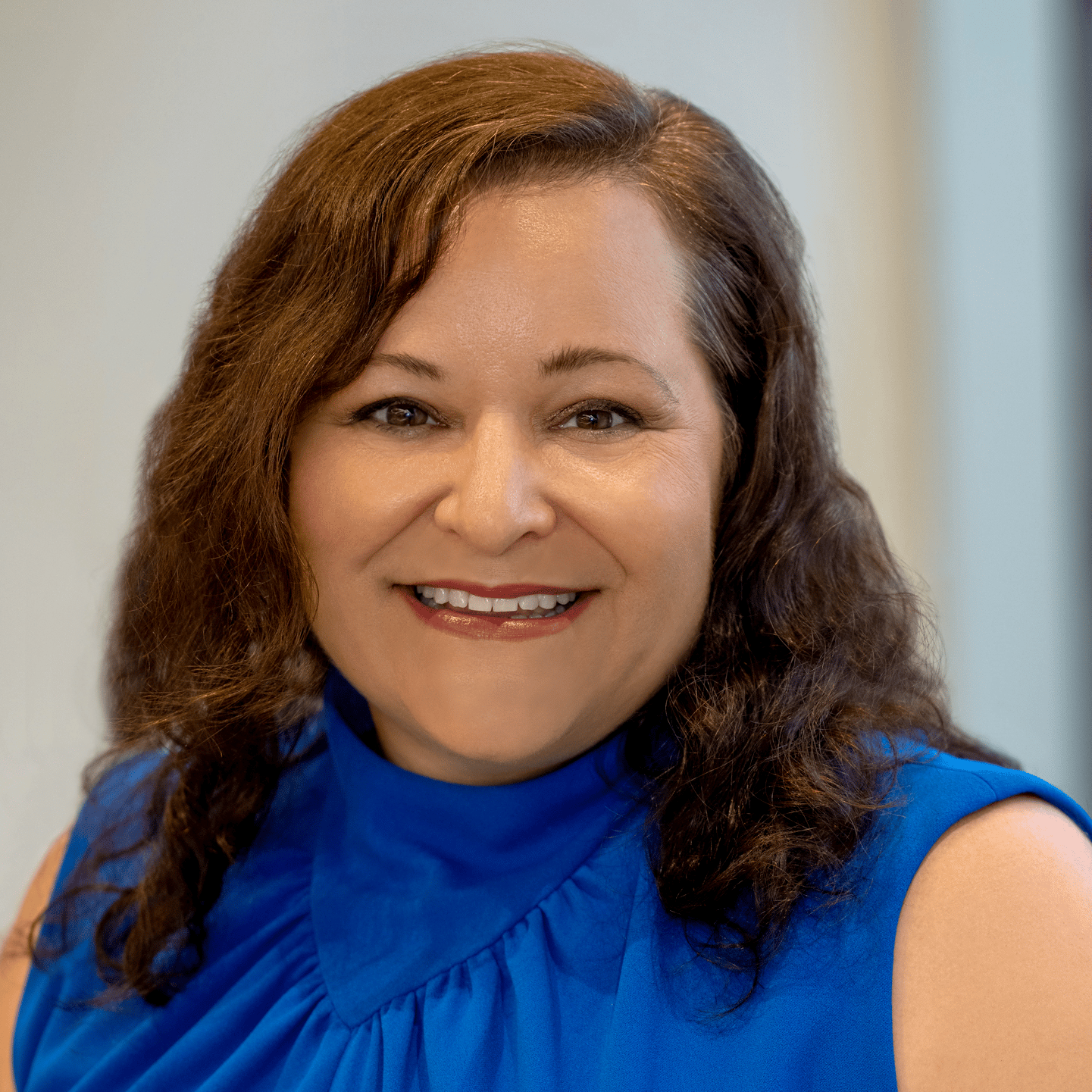 Of course, as an alum, this doesn't surprise me because I live the opportunity Brooklyn Tech afforded me. Whenever I meet an alum, and I have met quite a few in my travels, there's an instant, shared gratitude for the place that laid the groundwork for our future successes. It's a powerful connection to a network of brilliant and devoted alums.
I am a strong believer in providing transformational experiences and serving my community. I strive to use my knowledge and expertise to encourage and empower people of all ages and backgrounds in their pursuit of excellence. I am deeply committed to ensuring all our 6,000 bright, driven students of today — and all students of tomorrow — have access to public education of the highest caliber.
As Technites we have gone on to lead in all fields, but our common denominator remains Tech's rigorous, hands-on education. Being a STEM powerhouse in the 21st century, however, requires resources the Department of Education simply can't provide. That's of course where all of us come in — so thank you for all of your support before, during and after this milestone year! Together we can set Tech up for its next 100 years of innovation and achievement.
Courtney J. Ulrich '90
Executive Director
Stay Informed
Get the latest Brooklyn Tech alumni news and updates in your inbox.