Mirza Uddin '14 has not slowed down since the days when he did everything at Tech, from participating on the Council for Student Activities to serving as an executive of the National BETA Club Chapter. Today he is co-founder and General Partner of Vessel Capital, an operator-led Web3 fund for early-stage startups. Mirza also runs the business team at Injective, one of the largest blockchain networks today. He graduated from Harvard in 2018 and was part of the Gateway to Medicine major at Tech.
"We are working to help pioneer the next generation of Web3 startups," says Mirza. "Together, my partners and I have sought to redefine the current venture model altogether by accepting zero outside capital while offering an unmatched hands-on approach in working with founders to address their most pressing needs. As a result, we not only align ourselves directly with the success of our portfolio companies but also bring insights that traditional venture firms simply cannot.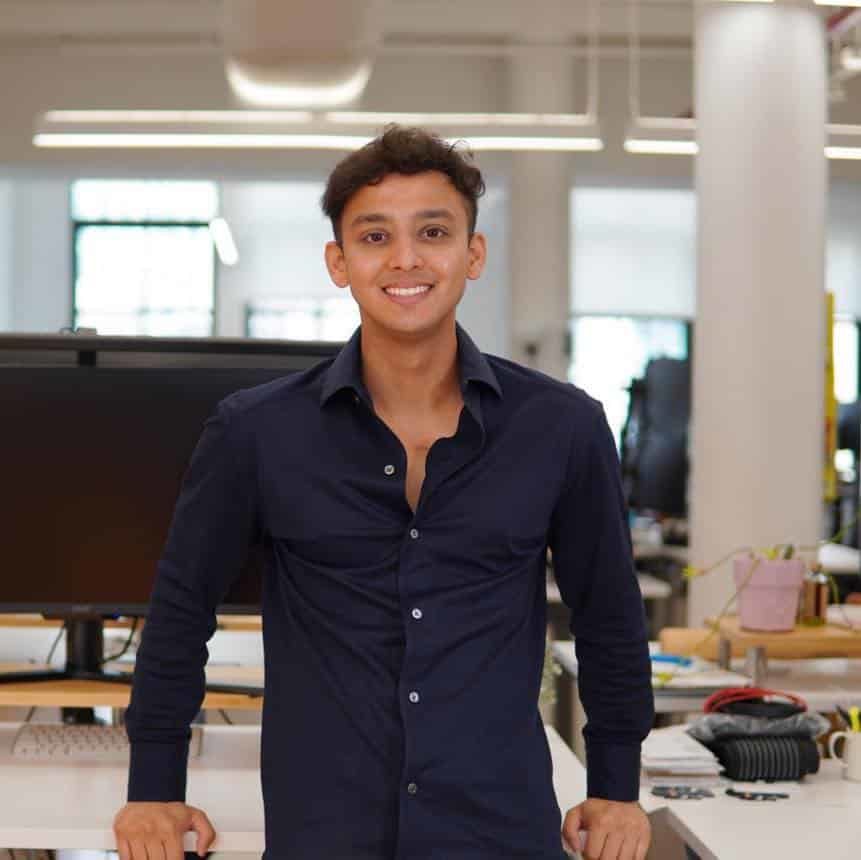 "Web3 infrastructure and applications will fundamentally redefine the very fabric of a new Internet economy, leading to a far more innovative, decentralized and capital efficient society," notes Mirza. "I look forward to building alongside founders at Vessel as we create a new Web3 paradigm together."
Stay Informed
Get the latest Brooklyn Tech alumni news and updates in your inbox.
As chief financial officer of the Major League Baseball Players Association – MLBPA, the ballplayers' union – Tatia Mays-Russell '84 is one of only a few African-American women holding a C-suite level position in the sport.
more