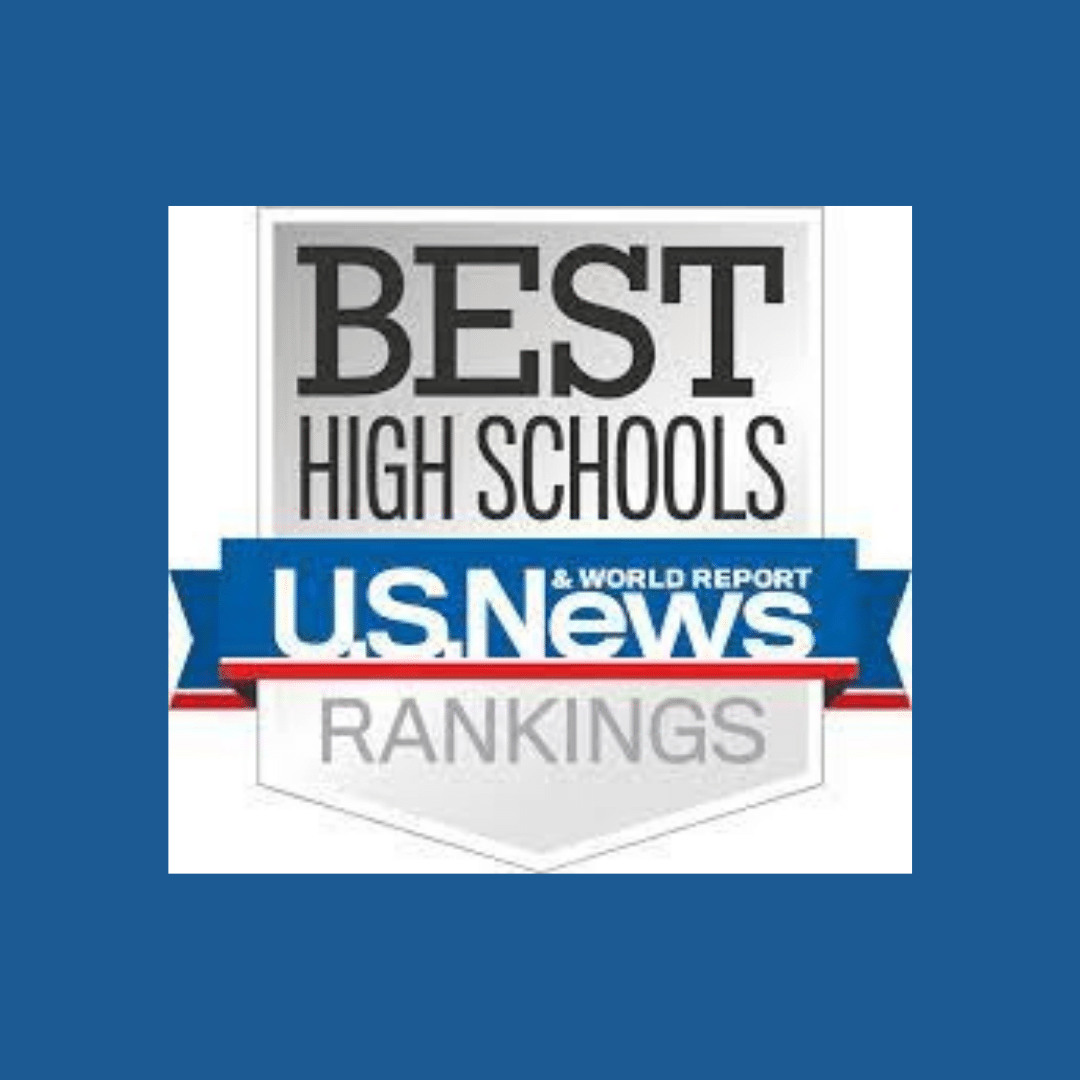 2022 US News Ranking
May 1, 2022
Despite the challenges of the pandemic for the nation's largest school, Brooklyn Tech retains its status in 2022 in the Top 10 Best High Schools in New York State and Top 50 in the U.S, according to U.S. News & World Reports.
Data from the 2019-2020 pandemic year places Brooklyn Tech #46 in the U.S. and #6 in New York State; 24,000 schools were reviewed and nearly 18,000 were ranked. Brooklyn Tech has been named a Gold Medal high school since the rankings were created, consistently placing among the Top 100 U.S. high schools.
Want to connect with the Alumni Foundation staff or Board of Directors for a news article or media opportunity? Please contact:
Lisa Trollback
Director of Communications
Brooklyn Tech Alumni Foundation
ltrollback@bthsalum.org
For press inquiries about Brooklyn Technical High School, please reach out to the NYC Department of Education Press Office.
Department of Education Press Office
52 Chambers Street, Room 314 
New York, NY 10007
Our new digital newsletter provides updates on Brooklyn Technical High School, alumni, and the Foundation.
Read the most recent news and updates about Brooklyn Tech alumni, students and faculty.