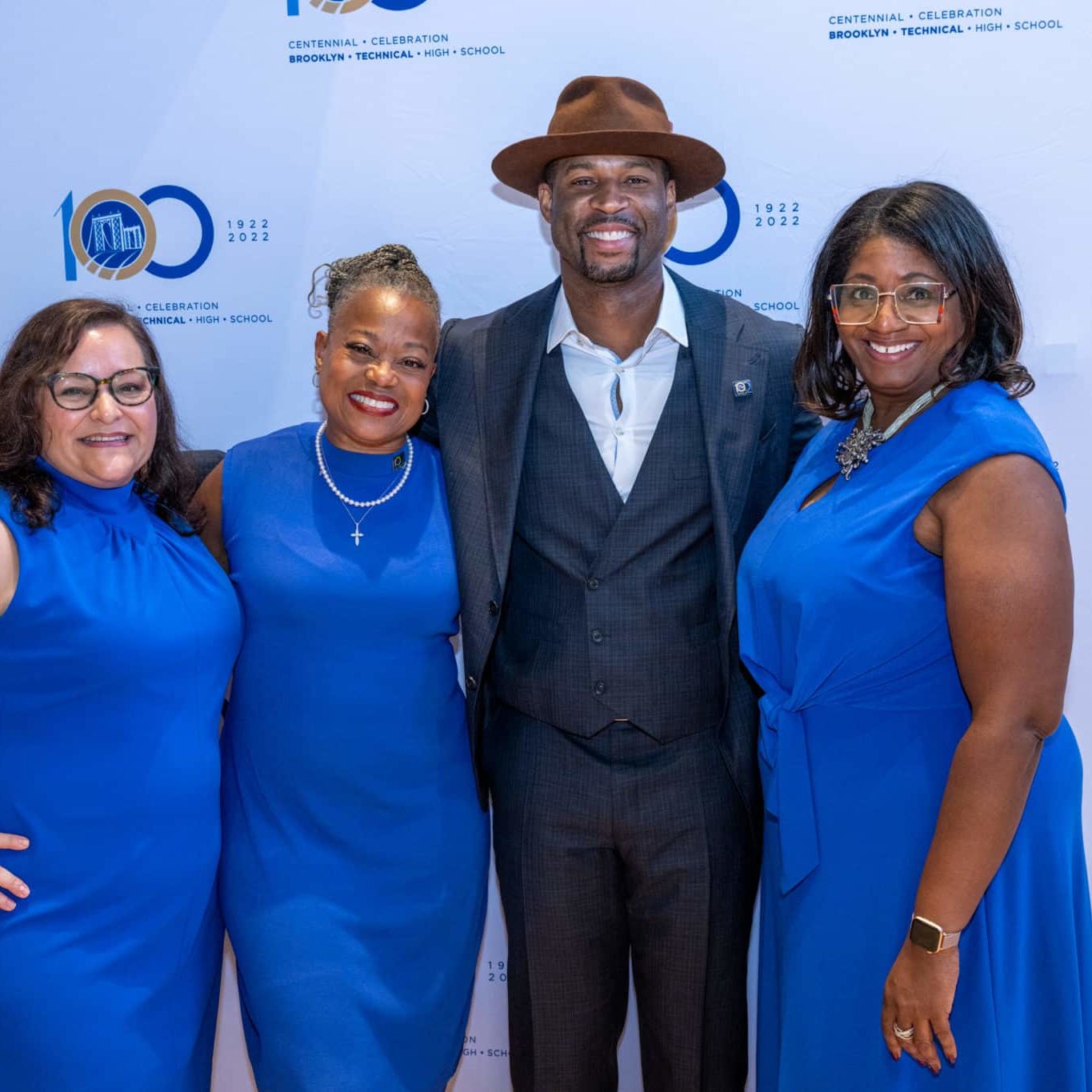 Introducing The Technite e-Newsletter!
November 2022
We're thrilled to introduce The Technite e-newsletter, providing updates on Brooklyn Technical High School, alumni, and the Foundation. This year has been historic! Brooklyn Tech opened its doors to 6,106 students on Thursday, September 8th for its 100th academic year. Celebrating Tech's 100-year milestone, former President Bill Clinton and NYS Senator Chuck Schumer spoke at Tech commencement last June.
This Saturday, November 19th, we're expecting some 400 guests at Tech's Centennial Gala, the Foundation's biggest-ever fundraising benefit for our beloved alma mater. Joining us will be NYC Mayor Eric Adams, NYC Public Advocate Jumaane Williams '94, and NYC Councilmember Crystal Hudson, with Grammy Award-winner Stephanie Mills performing along with Technite talent galore — emcees Jeanine Ramirez '88 and Sarah Natochenny '05 and singers Bryan Bautista '10, Akie Bermiss '01, Cindy Hospedales '02, and La Toya Lewis '01. Don't miss this once-a-century celebration — tickets are still on sale. (Psst! Limited After Party Only tickets are available at $200.)  

We'd love to hear from you! Please consider becoming a class rep, submitting an Alum Note, or sharing your story. I hope to meet you in person soon!
— Courtney (CJ) Ulrich '90, Executive Director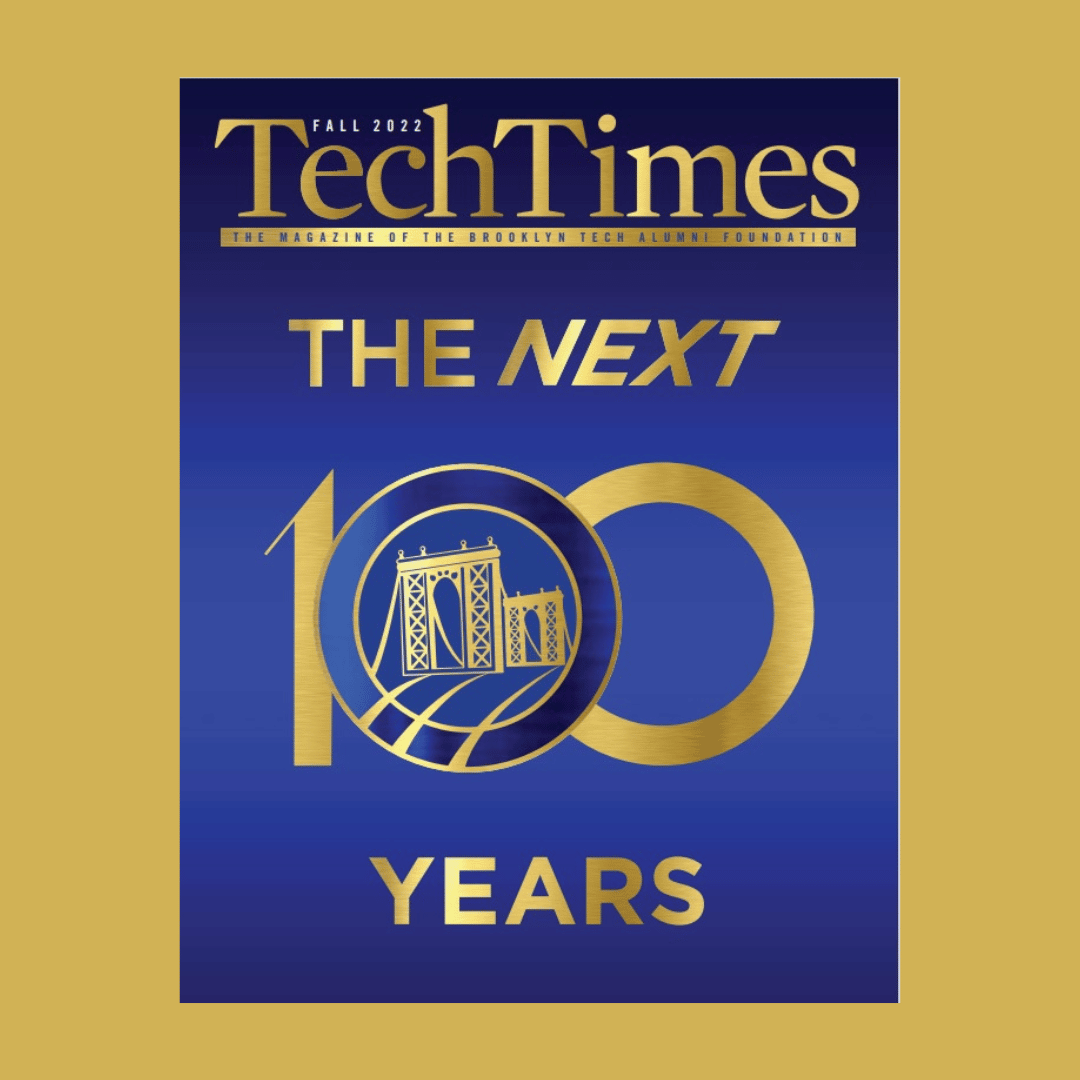 TechTimes Magazine Fall 2022
The TechTimes Fall 2022 issue is now available online and to download! This issue examines the future of STEM education and Tech's role in it. Meet members of the Centennial class and rising stars of Tech's next century.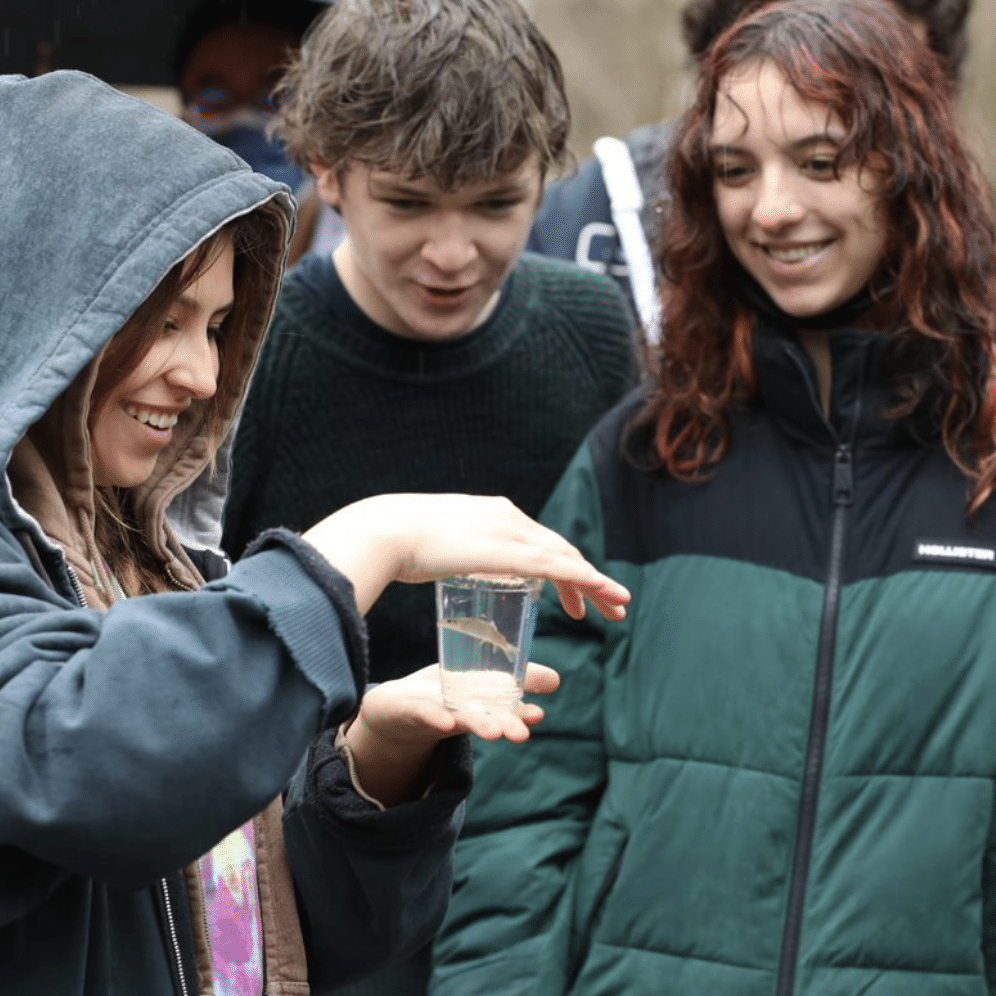 Faculty Grants Program a Success
The faculty grant program started 35 years ago and funds educational enrichment projects and initiatives not paid for by the NYC Department of Education budget. Alumni support of grants fund programs like Dr. Elisa Margarita's Trout in the Classroom, which provides hands-on gateway stewardship experiences to students, and connects them with the NYS watershed. 
Girls Swim Champs & Record Setters
The Girls Varsity Swim team won the 2022-2023 NYC PSAL Swimming Championship. In the PSAL Individual Championships Tech's young women won six of 11 swimming events, setting a new record in the 200-Yard Medley Relay.
The Varsity Boys' squad successfully defended BTHS's 2021 PSAL XC City Champs team title on November 5th. Both Varsity and JV swept the Brooklyn Borough Championships on October 22nd.
Girls XC Borough Champions
Girls Varsity and JV Cross-Country teams swept the Brooklyn Borough Championships on October 22nd.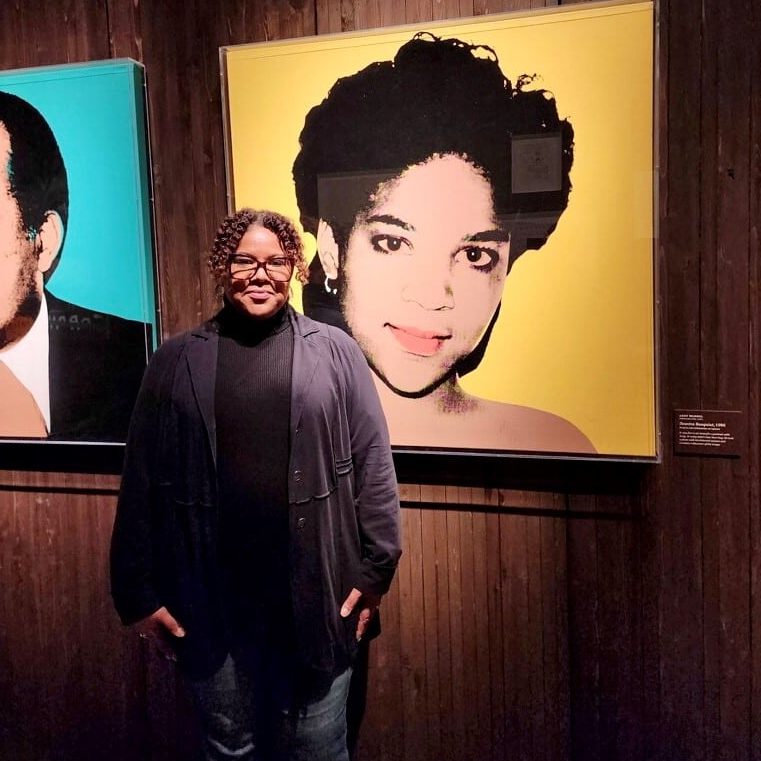 Class of 1985's Evening with the Basquiats
Some 75 alumni attended "An Evening with the Basquiats" at the blockbuster exhibition, Jean-Michel Basquiat: King Pleasure. The private event was hosted by Jeanine Heriveaux '85, the artist's sister and co-curator of the exhibition. Including more than 200 works from the Basquiat estate, the show is set inside a 15,000-square-foot space at the Starrett-Lehigh Building in New York's Chelsea art district. Extended twice, the exhibition runs through January 1, 2023.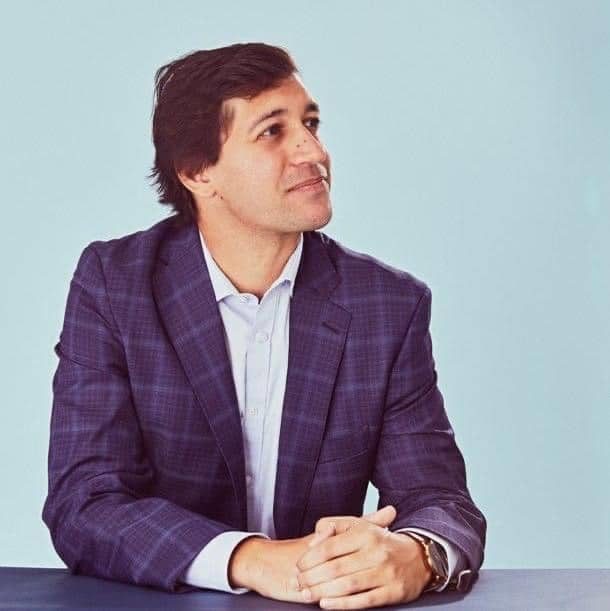 NYC 40 Under 40 Rising star Zakariah Malik '10
Zakariah Malik '10, a policy advisor at Cozen O'Connor was named this fall to the 2022 City and State NY's New York City 40 Under 40 list of rising stars! Zak, who as a Tech senior helped BTHS win the 2009 NYC PSAL XC City Championship, advocates for a wide array of nonprofit and corporate clients including the Apollo Theater, City Parks Foundation and the Central Park Conservancy. This year alone, Malik's team secured almost $50 million in funding on behalf of about 20 nonprofit clients – many of which provide services for schools across the city.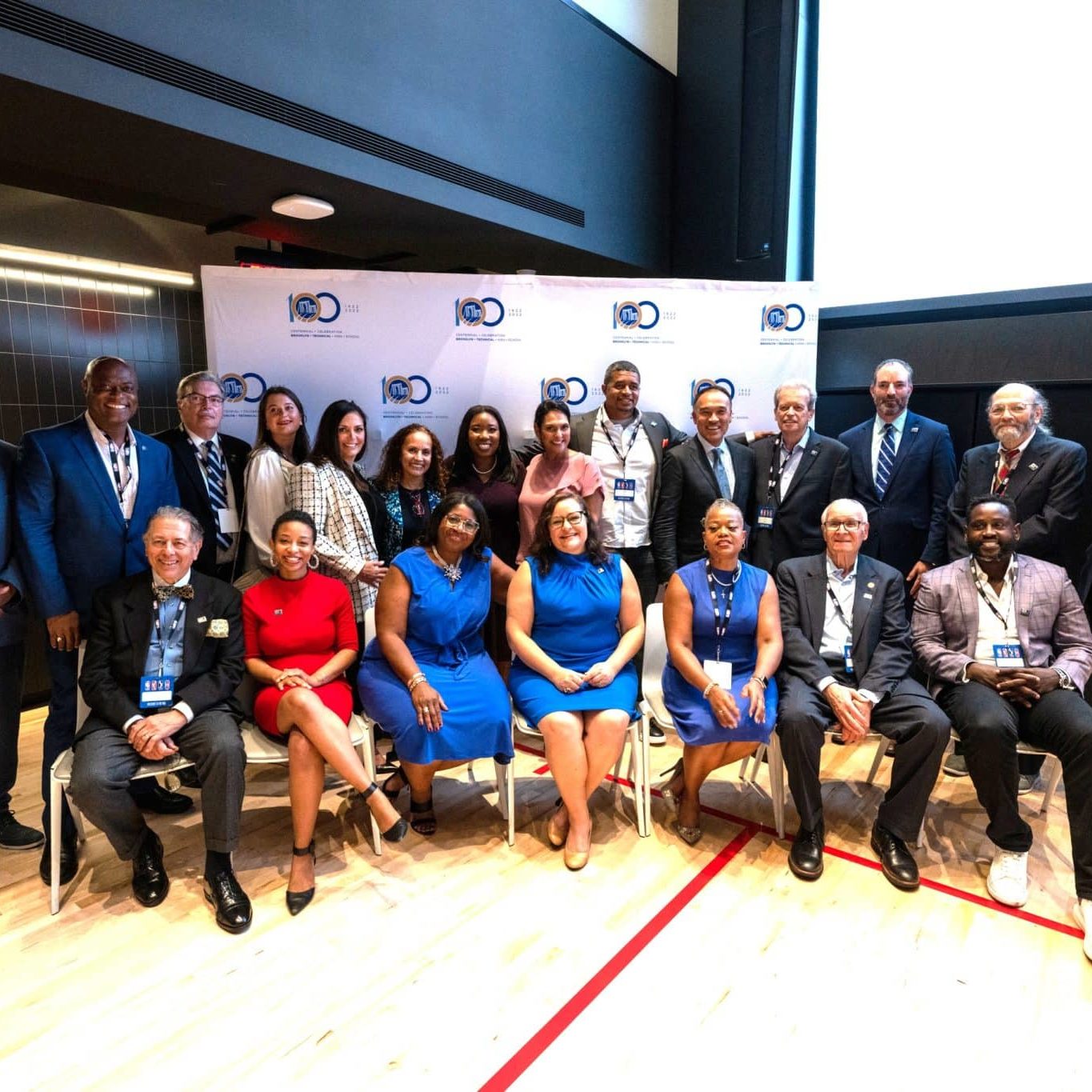 Centennial Gala Tip-Off Reception
The Alumni Foundation launched our Centennial Gala season with our Gala Tip-Off reception, held Thursday, September 22nd. The evening reception brought together many movers and shakers of the Tech community and was graciously hosted by the National Basketball Association and NBA Deputy Commissioner Mark Tatum '87, at NBA Headquarters on Fifth Avenue, N.Y., N.Y.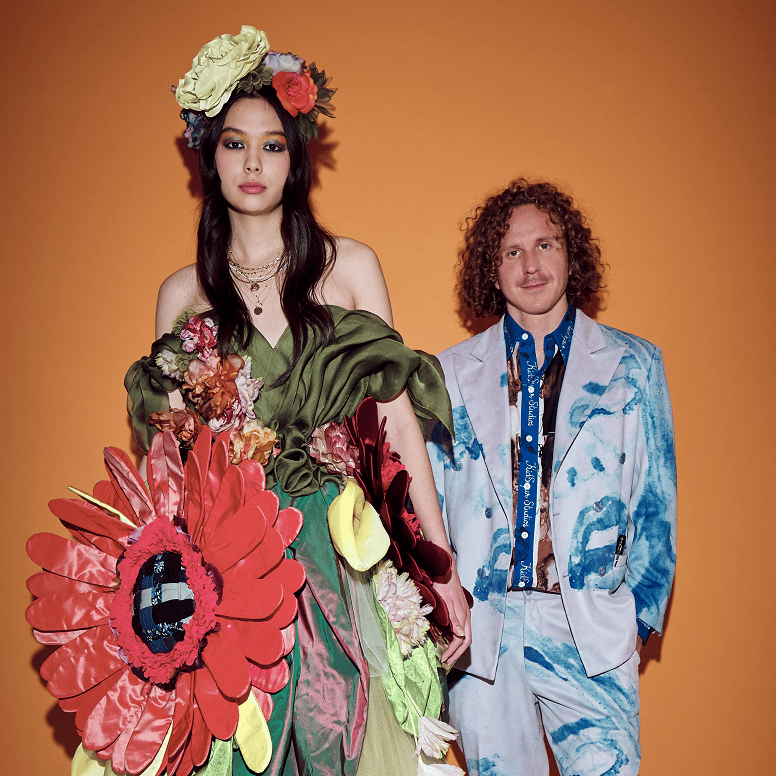 Colm Dillane '09 and Tommy Hilfiger
KidSuper, the buzzy New York-based brand created by Colm Dillane '09, has worked on co-branded products with everyone from Spaghettios and Modelo to Jägermeister and Puma. Now he's prepping for its next collaboration — and it's a big one: Tommy Hilfiger. His start? Designing t-shirts that he sold in Tech's cafeteria.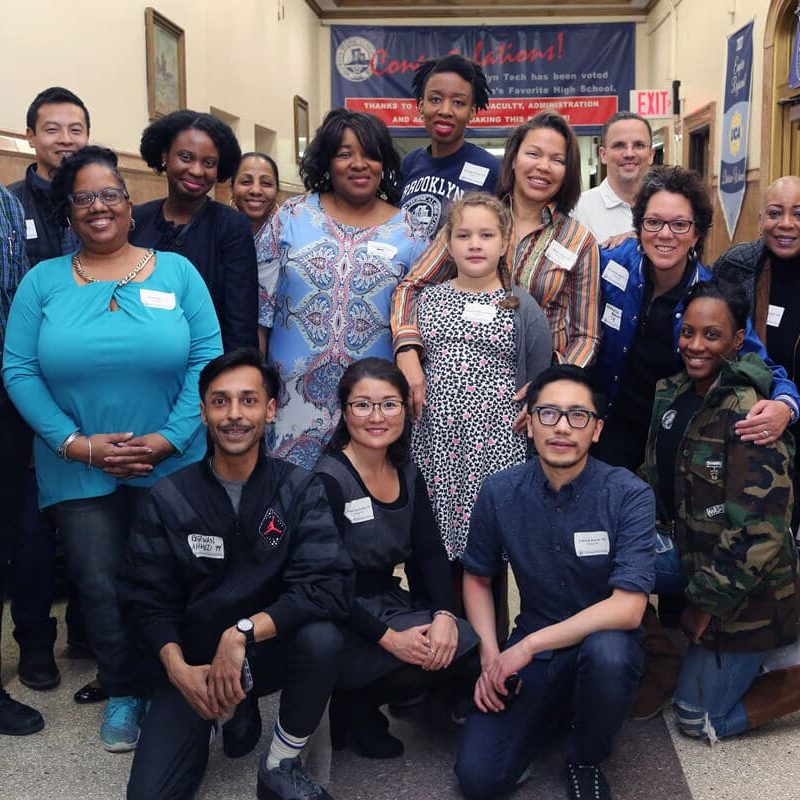 Are you about 180-1,400 days out of Tech? If so, you are invited to our annual Brooklyn Tech Recent Alumni Day. Share your experiences in and out of Tech with our current students. The Alumni Foundation will be hosting breakfast and lunch giving you a chance to network with peers and friends. 
Date & Time:
Wednesday, January 4, 2023
You asked for it and we're bringing back the Friday Night Cruise. Tickets go on sale in December. Connect with fellow Technites at a host of exciting events as we celebrate anniversary classes ending in 3 and 8 and members of the Diamond Club (Classes of 1972 and earlier). 
Date & Time:
March 24-25, 2023
Make a gift to the Centennial Fund and make an immediate impact on our students' lives. These unrestricted funds will help Tech continue to pursue and achieve academic excellence for the next 100 years.