Penelope has more than 15 years of experience in the health care industry, specializing in Medicare, Medicaid and managed care. She is currently the Chief Operating Officer of InnovaCare Health Services. After Tech, Penelope studied biology and languages at Binghamton University, then earned Master's degrees from NYU (social work) and Columbia (public health). She is now completing a doctorate in public health from Walden University. Penelope travels extensively for business and pleasure, especially to the Scottish highlands, always bringing an enjoyable book or two along for long layovers. When at home on Long Island, she finds horseback riding to be a source of relaxation and freedom.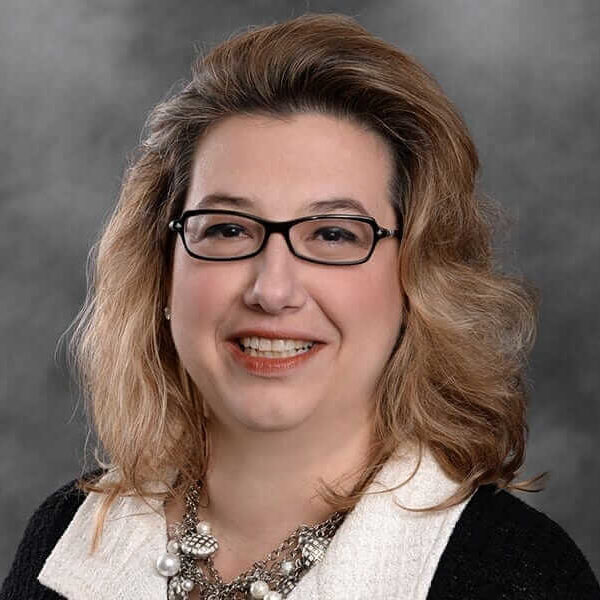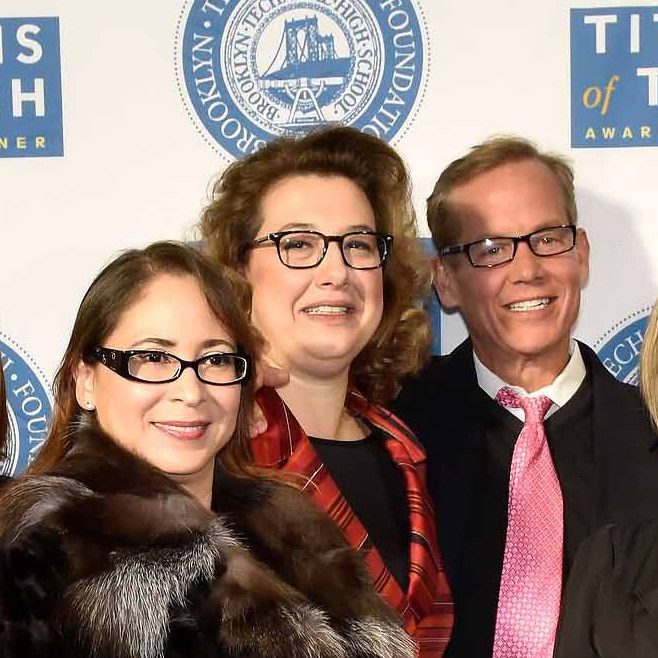 At Tech, she was a recipient of the All-Tech award for overall achievement and extracurricular engagement, including serving on the Blueprint staff, SOS and track and tennis teams. Her favorite teachers include Mr. Lewis (english), Mr. Braverman (history), Dr Jampel -Friedman (health sciences), and Mr. Math (health ed.)
Reconnect!
See what your classmates are up to, update your information to get the latest alumni news & event info, let us know what you're up to and more.
Sarah Natochenny '05, the voice behind Pokémon's Ash Ketchum was only 18 when she landed the job: "My goal was never to be a famous actor."
more