The grant program promotes education, activities in classrooms, clubs, professional development, and athletics. The program encourages development of innovative activities within the prescribed curriculum.
Faculty Grants applications cycle for the 2023-2024 academic year have closed. The next cycle will open during the 2024 spring semester.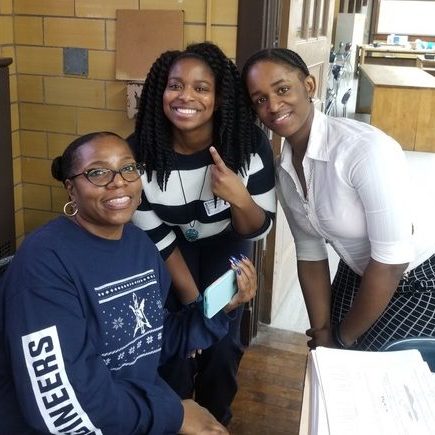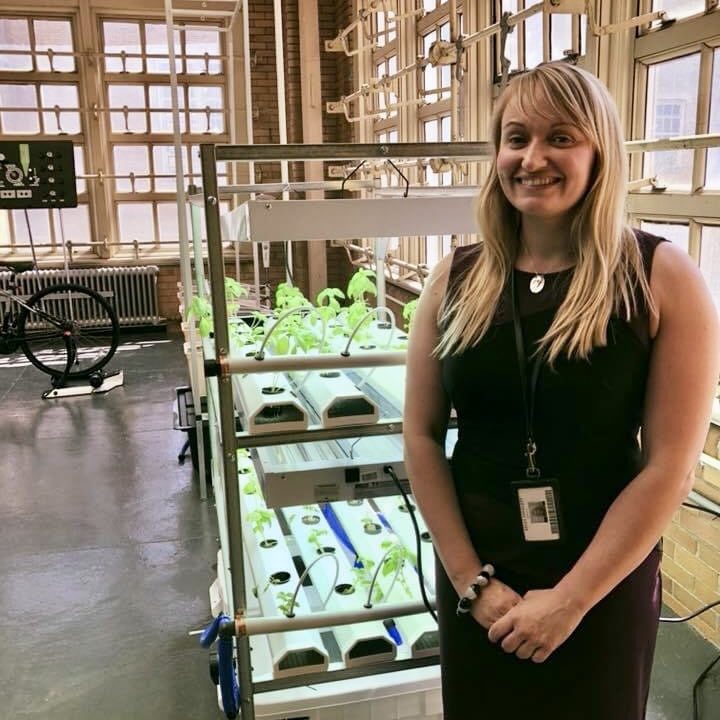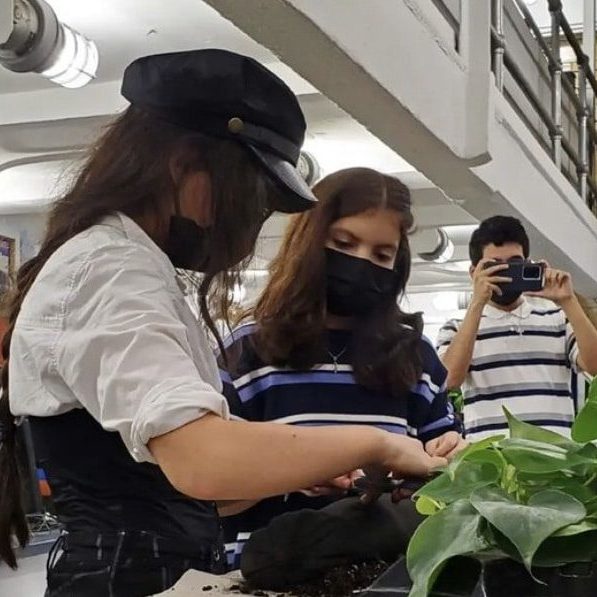 Educational Support
Funding Opportunites
The most significant means to affect student learning is to fund grants to meet the unmet and unfunded educational needs of students. Each school year, the committee awards grants to worthy projects that significantly influence student learning.
The grant process is competitive in nature. A committee comprised of members of the Alumni Board and the Parents Association review all qualified grant applications and make recommendations on funding. The Principal and his designees serve in an advisory capacity. Based on the funding available, the committee will choose to invest in projects that best serve our school's students and support the mission of Brooklyn Tech.
2022-2023 Jeffrey M. Haitkin '62 Faculty Grants – Evaluation Form
Deadline: Tuesday, June 27, 2023
Our 2022-2023 grant year has come to a close. The final step for the grant is to report on the projects facilitated by your grant(s).
We've prepared the form below to collect responses. Please make sure you enter an evaluation form per grant.
Responses are due by Tuesday, June 27, 2023.