Lab & Facilities Enhancements
As Tech celebrates its 100th Anniversary, the Foundation is raising significant funds to renovate and develop state-of-the-art labs and facilities benefitting the school, its students, and faculty. Support of lab and facility enhancements will make a lasting impact on Tech as it continues to pursue and achieve academic excellence for the next 100 years.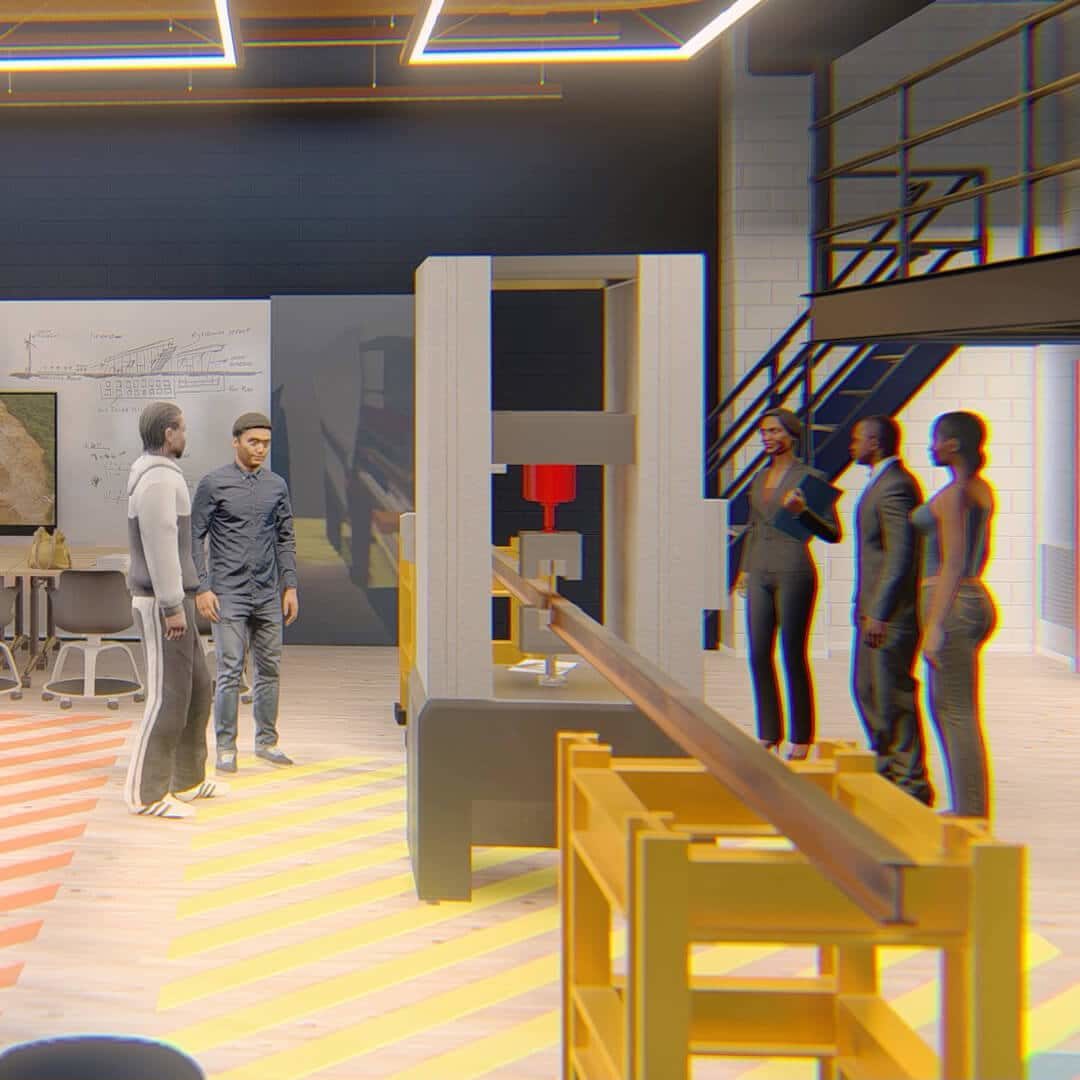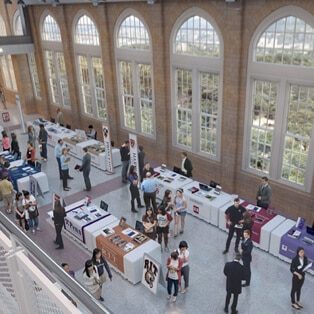 Foundry Renovation Project
The Foundry Renovation Project will convert the school's foundry into a state-of-the-art multi-use media and research center. Funds raised for the project support the modernization of all building systems including lighting, heating and air conditioning units, materials for a new floor and walls, as well as new equipment and furniture for the proposed space.
Centennial Reflection Courtyard
The Centennial Reflection Courtyard will convert Tech's current unused courtyard into a green space that provides a quiet place on a busy campus. The area is intended for student use giving them access to outdoor space for study or gatherings. Funds raised for the project support the addition of a new stair setting for gathering space, as well as a renovation of the area with added furniture and greenery.
As student body president, I have witnessed firsthand the enormous impact of alumni generosity on education at Tech. The Student Government Organization (SGO), and the nearly 6,000 students we represent, are immensely grateful to all alumni, friends, and sponsors of the Alumni Foundation.
Samuel Greenberg
Class of 2022
Tech has succeeded for nearly 100 years largely due to the support of alumni, and we ask for your support to continue fostering Tech during its centennial and for years to come!
Lucy Vuong
Class of 2022
Whether it's providing prominent and inspiring alumni speakers for commencement, sponsoring student awards and faculty appreciation events, funding classroom and laboratory resources to our faculty, the imprint of the Foundations and its supporters is seen everywhere at Tech.
Kelly Nottingham
Assistant Principal
John A. Cavanagh Materials Testing Lab
The John A. Cavanagh Materials Testing Lab will provide students with a modernized and advanced space to conduct lab work and research. Funds raised for the laboratory space support the purchase of cutting-edge 21st century testing equipment.