Brooklyn Tech is a 21st century, cutting-edge STEM powerhouse developing inspiring, unique, creative, and innovative minds. For 100 years, New York City's best and brightest young minds come from every neighborhood, zip code, and culture to pursue and achieve academic excellence through our programs at Tech. Financial support of these programs ensures the success of our students while cementing our legacy as a leader of academic excellence for the next 100 years.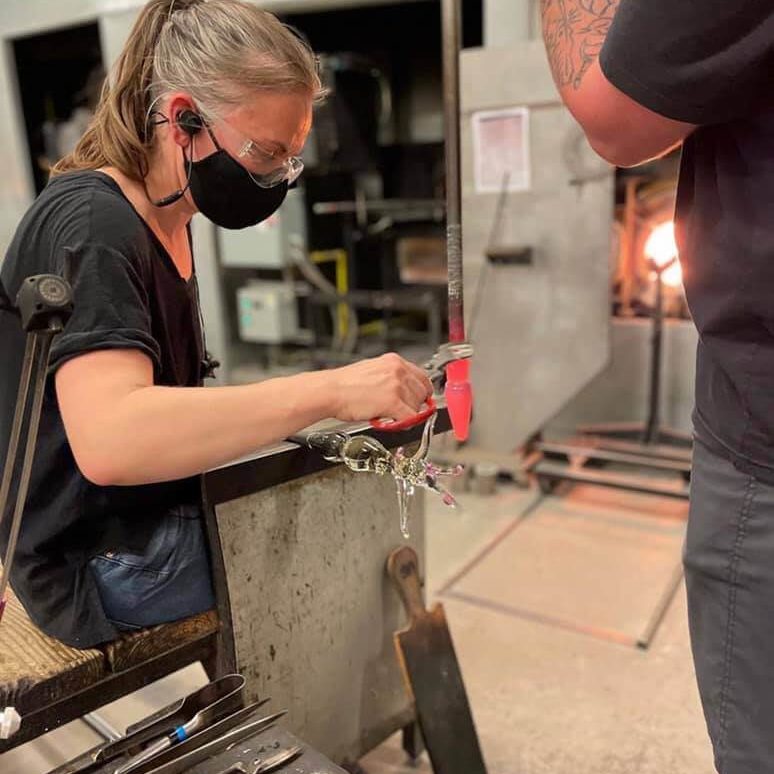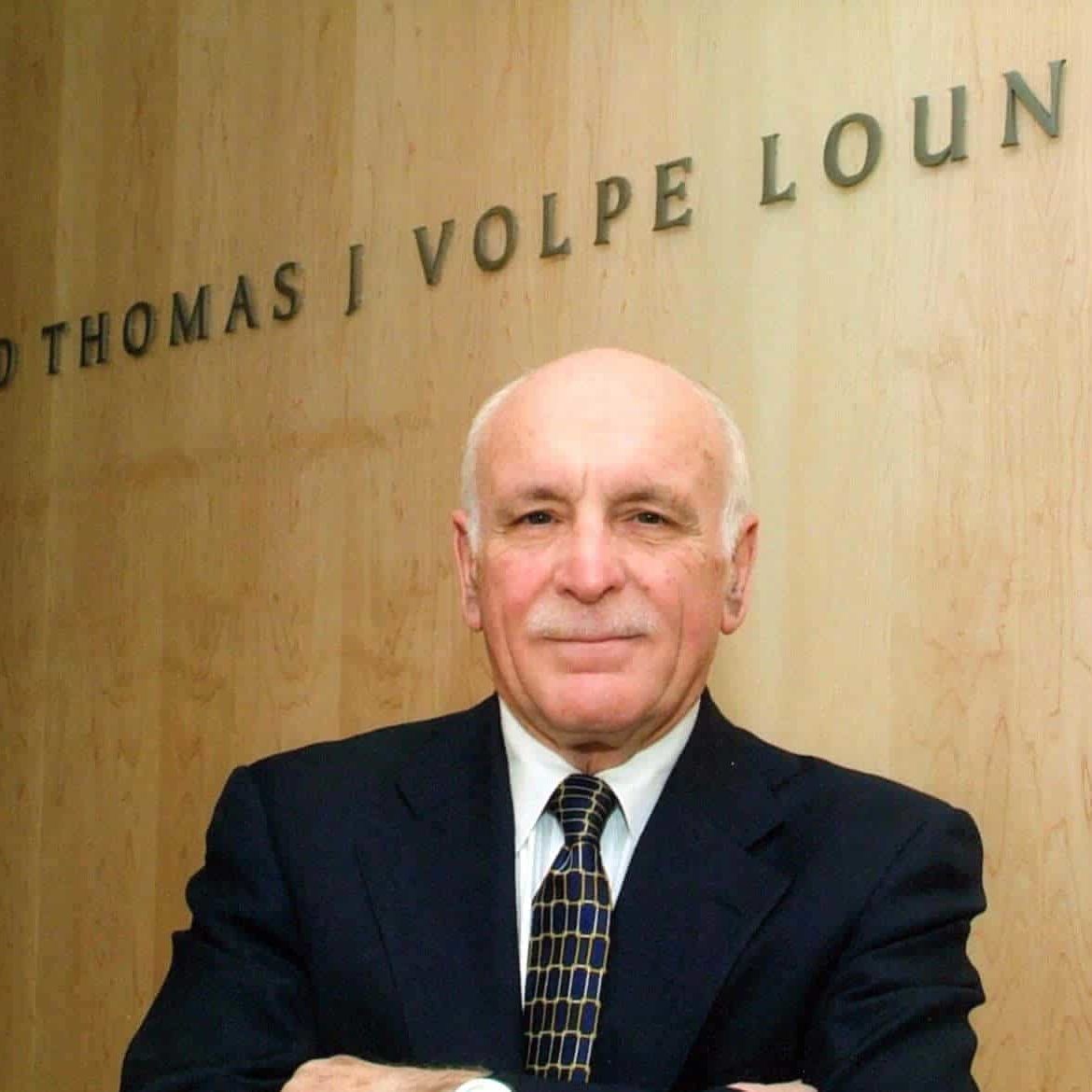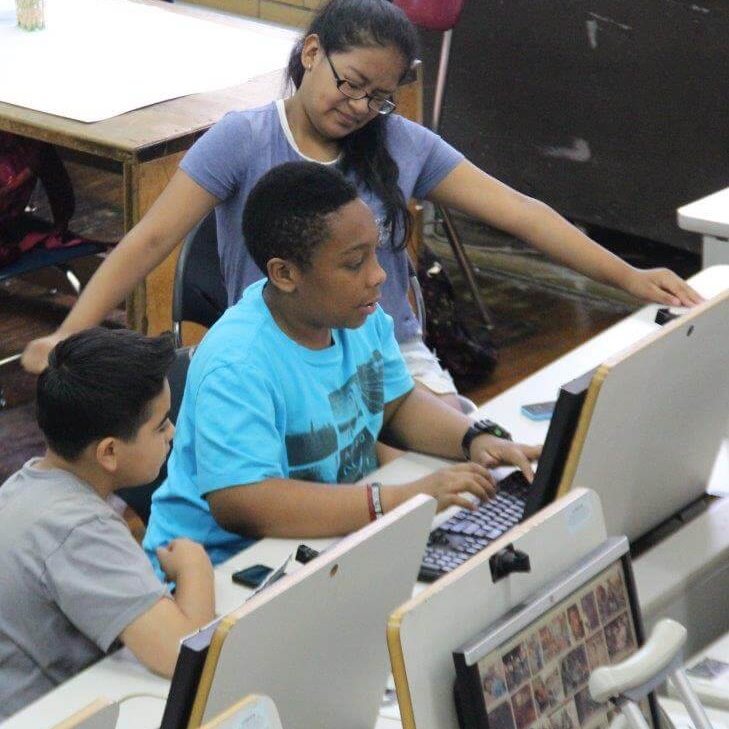 Future World Vision: STEM Pathways Program
The Pipeline to Success
The Brooklyn Tech Alumni Foundation in collaboration with Brooklyn Technical High School has created the Future World Vision: STEM Pathways Program to introduce middle school students to the exciting world of science, technology, engineering, and mathematics. The program is designed to develop the next generation of STEM leaders by opening the world of science and technology to middle school students and prepare them for the challenges facing them in high school and college. Students in the program have a variety of project-based experiences including design and modeling, automation and robotics, energy and the environment, the magic of electrons, and the science of technology.
The classes are taught by Brooklyn Tech faculty with middle school teaching experience, and culminate in a STEM conference. Current Brooklyn Tech students serve as teacher assistants. This true pipeline experience reaches out to middle school students, nurturing them through middle school, guiding them through high school and college, and encouraging them to explore STEM careers. Through working collaboratively within our community, we hope to serve as models for other high schools in the country, and actualize this shared vision for our world's future.
This program is funded through the generous support of our alumni donors.
Weston Research Scholars
The Next Generation of STEM Leaders
The Weston Research Scholars Program (WRSP) for selected students at Brooklyn Tech provides highly motivated accomplished students with a three-year opportunity to participate in the creation of new knowledge. The program is unique in its structure, incorporating an internal mentor model consisting of Brooklyn Tech teachers with research experience, student research teams, ongoing activities through the academic year and summer, and external mentors at multiple colleges, universities, and research facilities. The program helps transform students from apprentices of scientific investigation to highly creative scholars of the pure and applied sciences equipped to be the next generation of STEM leaders.
This program was established through the generosity of Josh Weston '46 and is sustained by Mr. Weston and other Tech alumni and friends.
$M+
in College Scholarships
+
Clubs and Academic Teams
Help Brooklyn Tech continue to be a cutting-edge STEM powerhouse: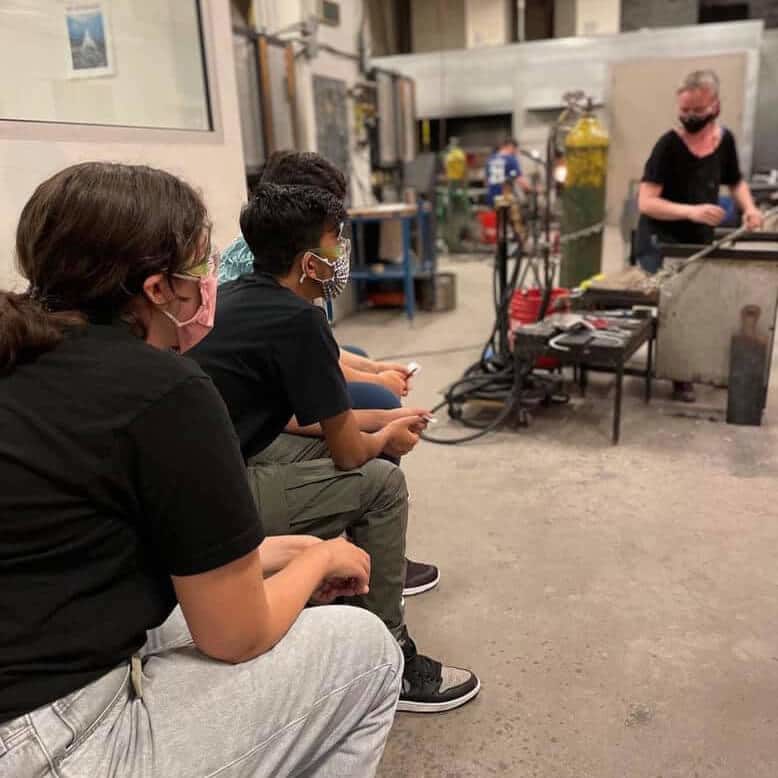 Thomas Volpe '53 UrbanGlass Initiative
Entrepreneurs of Art
The Thomas Volpe '53 UrbanGlass Initiative offers Brooklyn Tech students majoring in Industrial Design a 9-week course of practical hands-on experience of the many different techniques using glass as a design medium. Conceived by alumnus Thomas Volpe '53, the program combines the technology of Tech with the creativity of Brooklyn-based glass center UrbanGlass, just a few blocks away from 29 Fort Greene Place. A possible third collaboration with nearby St. Francis College's entrepreneurship program is being considered, introducing marketing and business elements to the program.
This program is made possible through the generosity of Thomas Volpe '53.