The Alumni Foundation leapt into 2023 on January 4th with Recent Alumni Day, attracting a capacity crowd of more than 300 young alumni. Returning alumni met with juniors and seniors across 165 course sessions led by 67 participating faculty members. A new College Q&A hosted in the library brought students together with young alumni from 24 universities and colleges. For members of the Class of 2020, the event marked an emotional return to the building for the first time since March 13, 2020.  A big thanks to all who gave their time to make this event such a success!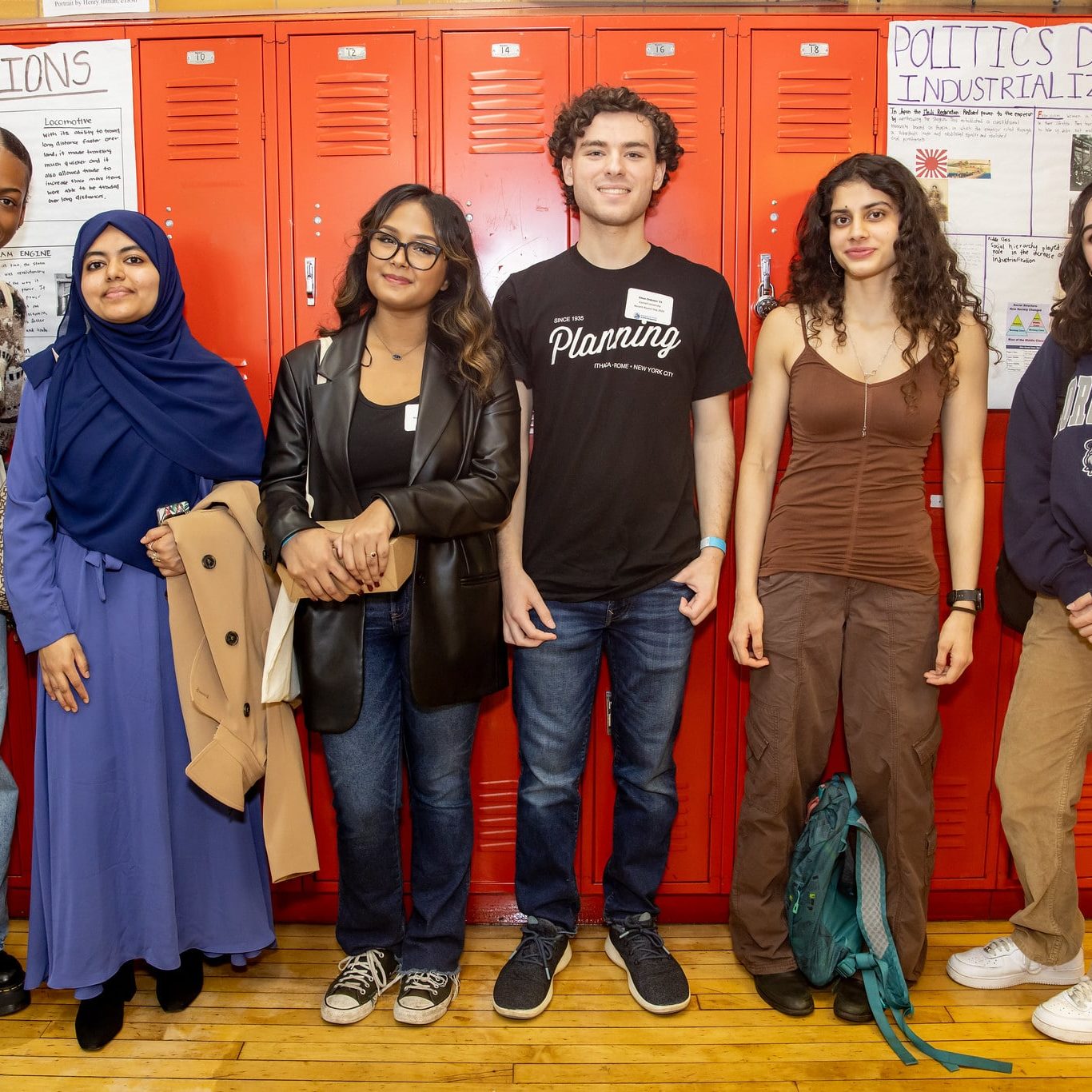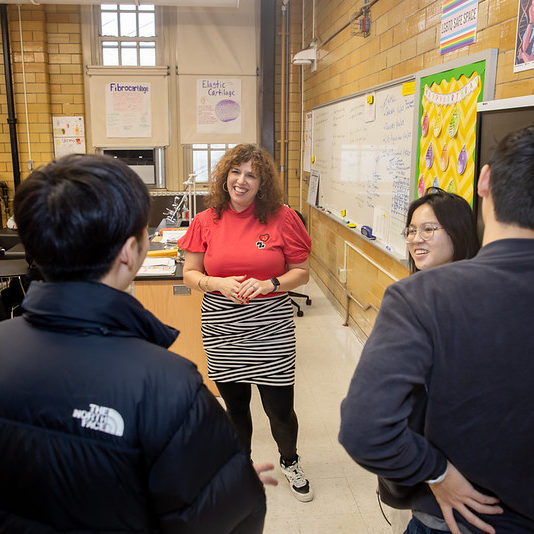 Stay Informed
Get the latest Brooklyn Tech alumni news and updates in your inbox.
Dr. Rukiya Jeffers Ware '96 authors "Kia and the Magical Spikes."
more