Richard S. Abramson '63 was Senior Vice President and Senior Managing Director of AllianceBernstein for 37 years. He passed away in 2016 after a battle with multiple myeloma. He was President of The Washington Institute for Near East Policy and served on the investment committees of North Shore-LIJ Health System, the Association of Graduates of the U.S. Air Force Academy and the Legacy Heritage Fund. A board member of American Friends of the Hebrew University, he initiated a program at the Auschwitz Jewish Center, where cadets from the Air Force, West Point and the Naval Academies go to Auschwitz to study the Holocaust.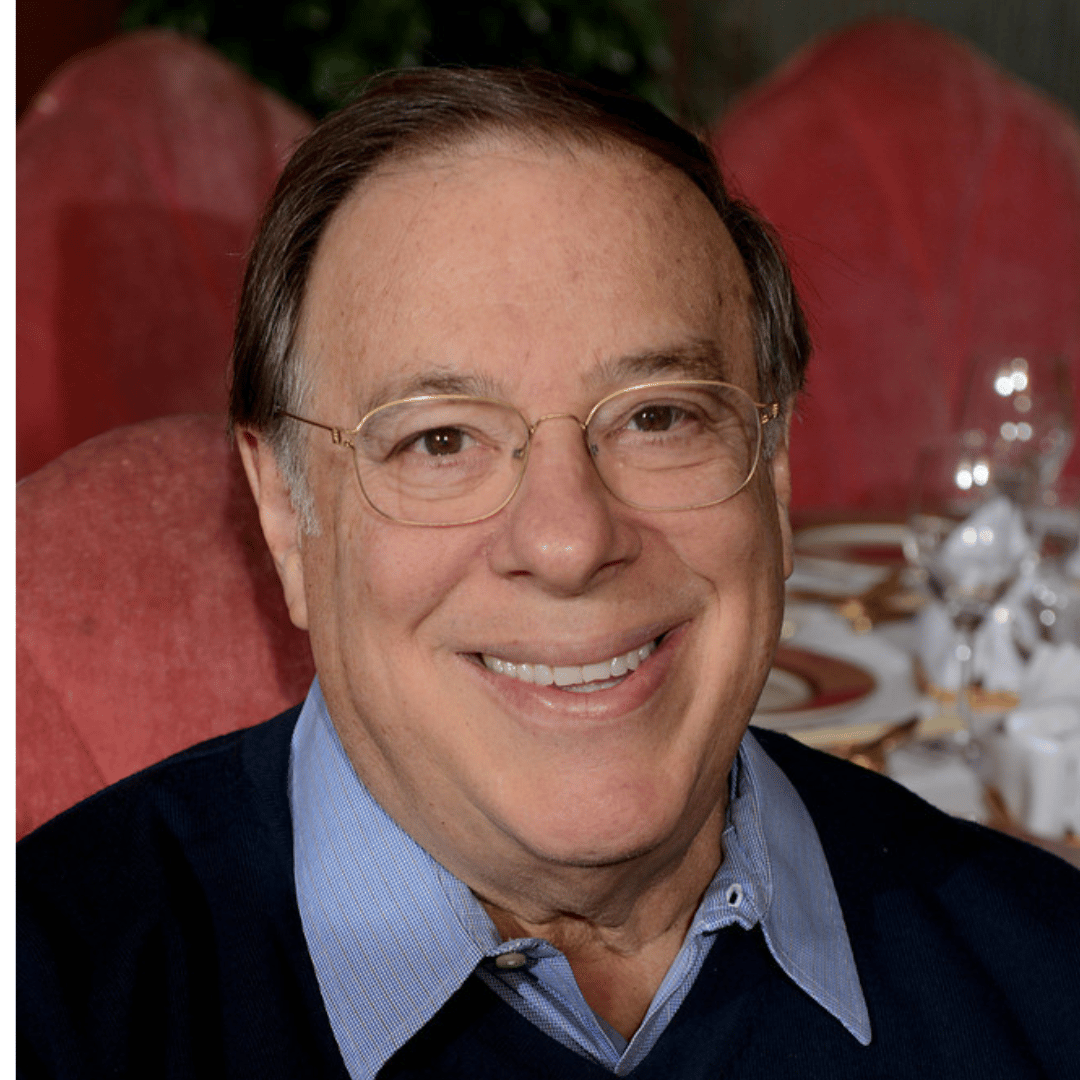 Reconnect!
See what your classmates are up to, update your information to get the latest alumni news & event info, let us know what you're up to and more.
Larry Cary '70, past president of the Brooklyn Tech Alumni Foundation, passed away on December 15, 2021 from complications from cancer.
more