Richardo A. Zayas '01 in Spielberg's West Side Story
Ricardo A. Zayas performs the part of Chago in Steven Spielberg's critically acclaimed West Side Story.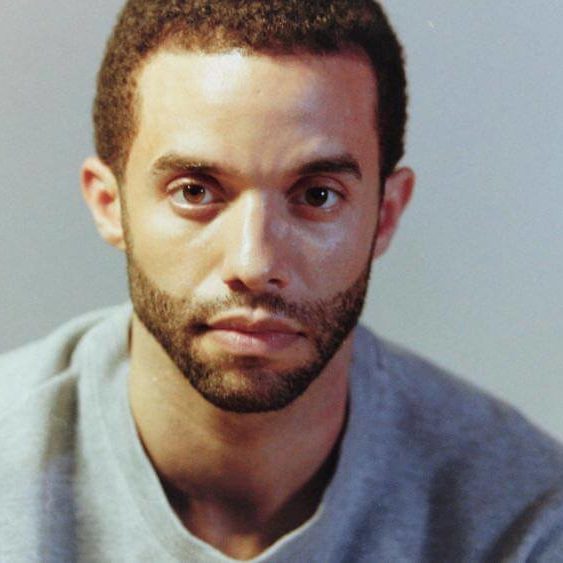 Stay Informed
Get the latest Brooklyn Tech alumni news and updates in your inbox.
Dean K. Fong '68, Esq., on behalf of the Fong and Lee Foundation, Inc. gifts $50,000 to fund awards called the Fong and Lee Research Stipends.
more