Richardo A. Zayas '01 in Spielberg's West Side Story
Ricardo A. Zayas performs the part of Chago in Steven Spielberg's critically acclaimed West Side Story.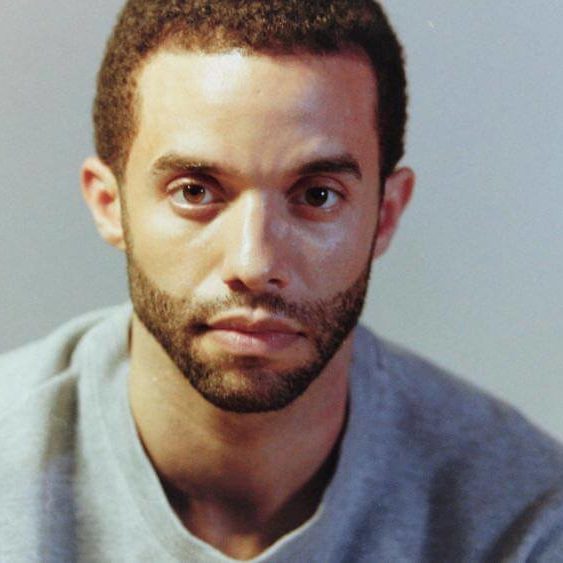 Stay Informed
Get the latest Brooklyn Tech alumni news and updates in your inbox.
Wilton Cedeno, former director of regulatory affairs for Con Edison, monitors and seeks to shape state energy policy for Con Edison, a massive utility company that provides electric and gas service to residents – and businesses – in New York City and Westchester County.
more