Richardo A. Zayas '01 in Spielberg's West Side Story
Ricardo A. Zayas performs the part of Chago in Steven Spielberg's critically acclaimed West Side Story.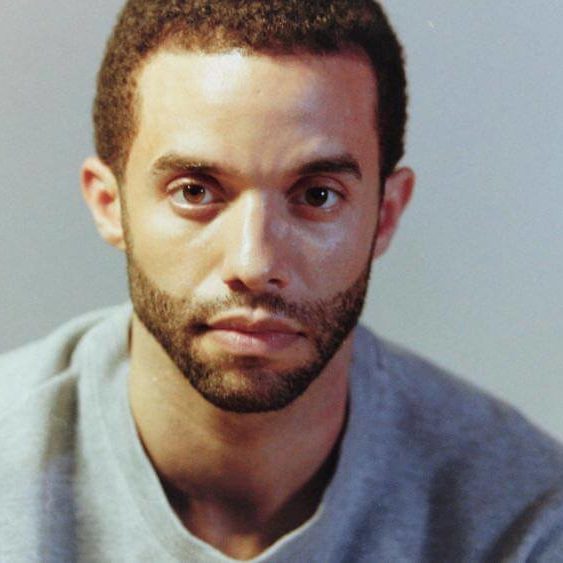 Stay Informed
Get the latest Brooklyn Tech alumni news and updates in your inbox.
Brooklyn Tech Cross Country teams swept the NYC PSAL Championships this year with all four teams — Girls and Boys Varsity XC and Girls and Boys Junior Varsity XC — winning their respective competitions to be crowned best in the City.
more