MAJOR: Applied Mathematics
COLLEGE: Yale University
"As a STEM person, I take an analytical approach to creative writing."
Rommy Sasson was a Weston Research Scholar and finalist in the Regeneron ISEF science competition. Her Regeneron project explored methods to prevent clotting in biomedical devices like stents, and she will be credited in a publication for her role on a research team at Stony Brook University.
Rommy plans to pursue her passion for research as a mathematician. She was introduced to dynamical systems theory while studying mathematical neuron models with her Weston mentor, and last summer was one of 80 students worldwide to participate in research on machine learning at Israel's Weizmann Institute.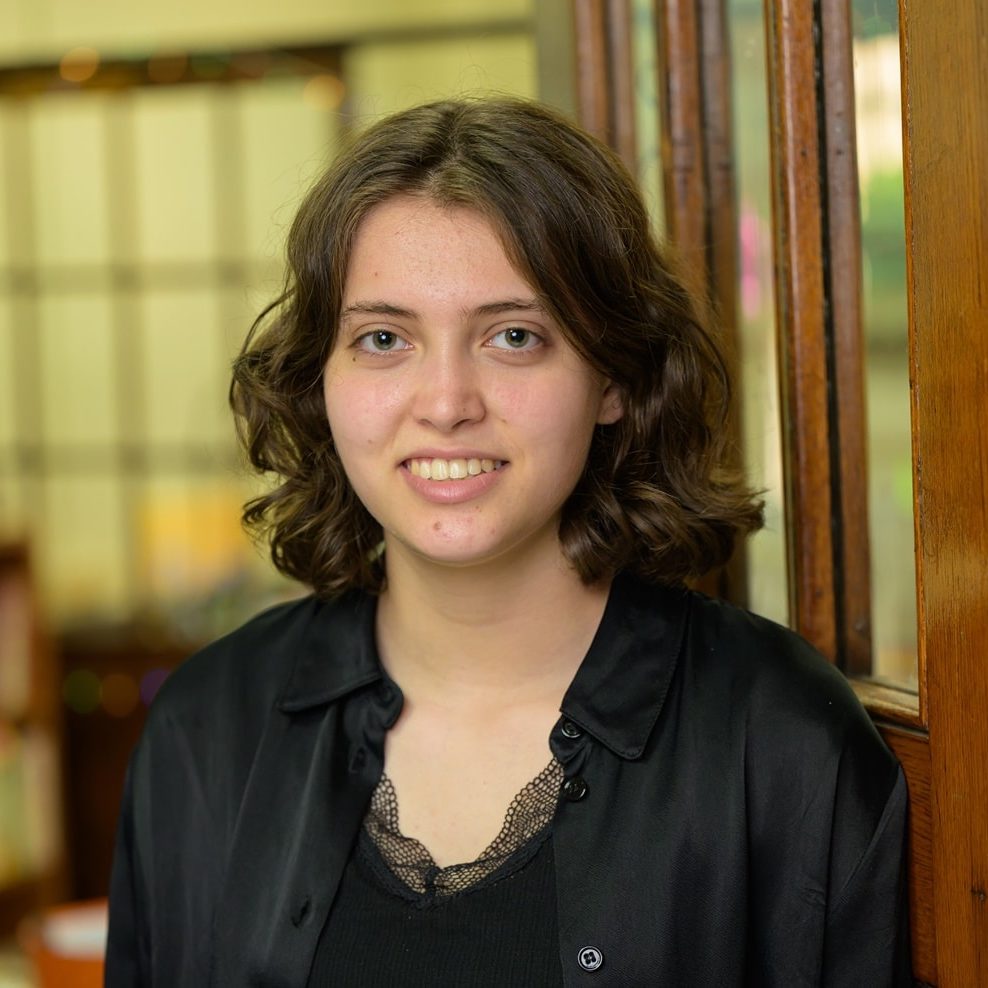 She is also an award-winning playwright: Her entry was Brooklyn's top ranked play in a 2020 citywide high school competition and was performed by the Lucille Lortel Theater. Rommy writes only occasionally, "as a hobby." Her play, "Caught in a Storm," was about two teenage brothers "living two quite different realities.
"As a STEM person, writing was always very alien to me," she says. "But by exploring these character dynamics, I was able to approach it in a much more analytical way that felt more familiar."
Rommy is also a black belt in Tae Kwan Do. She was a student representative to the alumni board.
As a STEM person, I take an analytical approach to creative writing.
Stay Informed
Get the latest Brooklyn Tech alumni news and updates in your inbox.
All TechTimes Stories
TechTimes Fall 2022
TechTimes Fall 2023