English language voice of Ash Ketchum, the main character in the Pokémon anime series and movies
2019 winner of Voice Arts Award
BTHS major: technology & liberal arts
Ash Ketchum: Wikipedia calls the animated protagonist Ash Ketchum a pop icon and "one of the most well-known and recognizable fictional characters of all-time." Sarah has been his voice since she was 19 – for 400 episodes and 15 movies.
Voice Arts Awards winner: a global competition of the Society of Voice Arts and Science.
Versatility: Sarah was the narrator and voice of every character in Marvel's "Black Widow: Bad Blood," the voice of Tinkerbell in "Peter Pan" and a lead in other TV shows and films. She is also a film editor for MSNBC on narrative features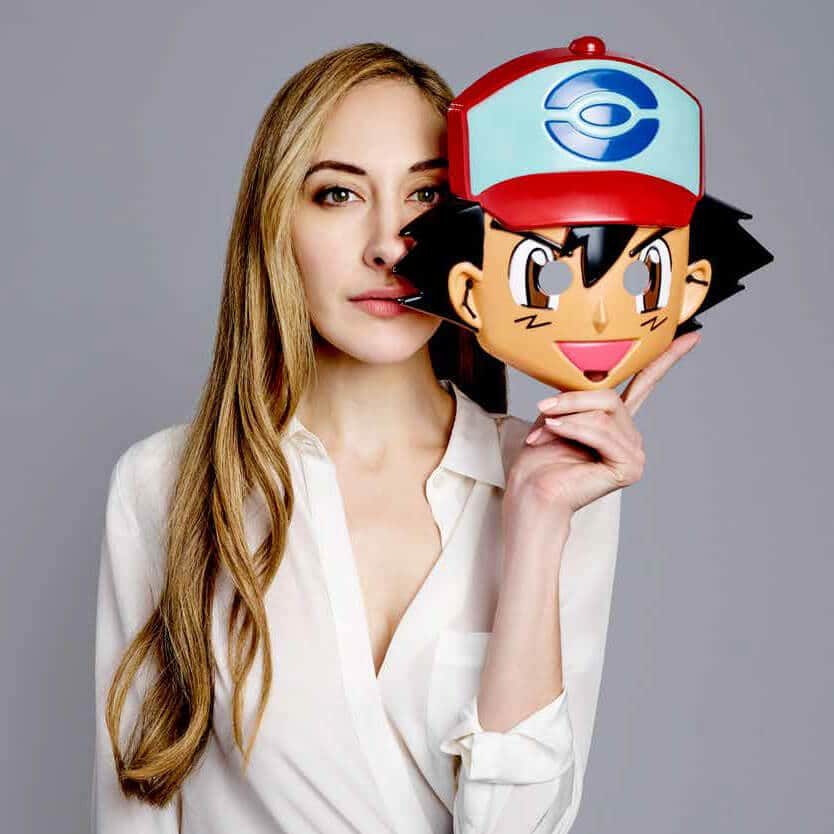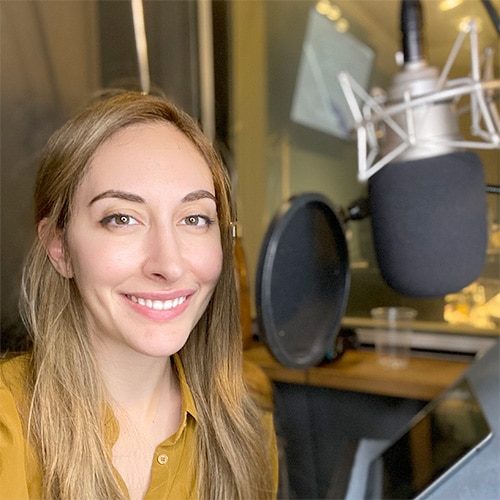 It started at Tech: Performed in a production of "Guys and Dolls" and sang in the chorus: I got a strong singing and music education. And with a thousand kids in my graduating class from all backgrounds all over the city, I gained a better understanding of the world around me
Gap year: Sarah took a year off from work to study international relations and the psychology of religious fundamentalism.
Bi-coastal: Sarah splits her time between New York and Los Angeles.
Secret talent: Known to her friends and fans for killer impressions of the likes of Angelina Jolie, Natalie Portman, and Russell Brand
Reconnect!
See what your classmates are up to, update your information to get the latest alumni news & event info, let us know what you're up to and more.
Kai Martinez '05 dances at the 94th Academy Awards to "Dos Oruguitas" from the animated film Encanto, where she served as Animation Reference Consultant.
more