Shaina Doherty '01 Receives UFT's CTE Award
BTHS teacher and Alumni Foundation STEM Pathways mentor Ms. Shaina Doherty '01 was honored with the United Federation of Teacher's prestigious 2022 Career and Technical Education (CTE) award, presented April 14th. "Ms. Doherty is instrumental to the success of our Electrical and Software Engineering sequence," said Ms. Rosabeth Eddy, BTHS AP of Computer Science. "She is an organic teacher leader and has been a thought partner with me for the past decade in my capacity as a teacher and an assistant principal. She is very deserving of this recognition."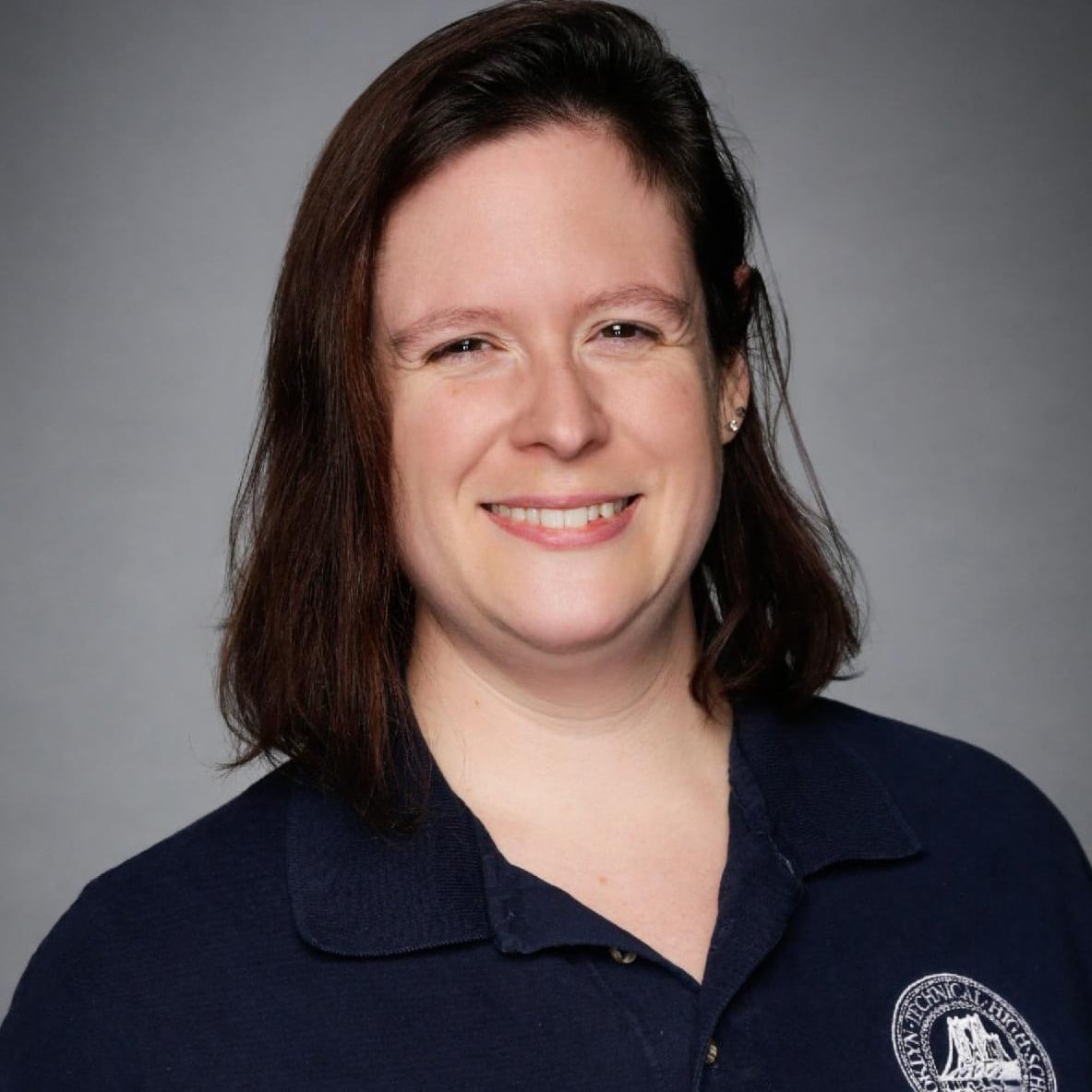 Shaina, who mentored Tech's award-winning Robotics team for five years prior to the pandemic, currently serves as advisor for Tech's Girls Who Code organization. For Shaina, Tech is a family affair. She is not only an alumna but the granddaughter of Louis K. Robbins '30.
Stay Informed
Get the latest Brooklyn Tech alumni news and updates in your inbox.
Brooklyn Tech Varsity Baseball wins the annual Joe Mascali Tournament for the first time in its history.
more