Navy Pilot
Taking swim lessons at age five, little Enrico leaned into underwater swimming: "It felt like flying."
It started there. Enrico grew fascinated with airplanes, so at Tech he majored in…… Law and Society? ("People told me it was harder so I said, I can do it.")
By college, aerospace would be his major – at the U.S. Naval Academy, with its 7% acceptance rate. Unlike the Air Force, Navy pilots land on waterborne carriers – way cooler, he thought.
Enrico graduated the Academy in 2020 and is now advancing through ever more demanding flight training levels. He is scheduled to become a full pilot – a winged aviator – this fall, followed by another year of even more challenging training. Then he will fly an F/A-18 Super Hornet – like the Blue Angels – or a similar aircraft.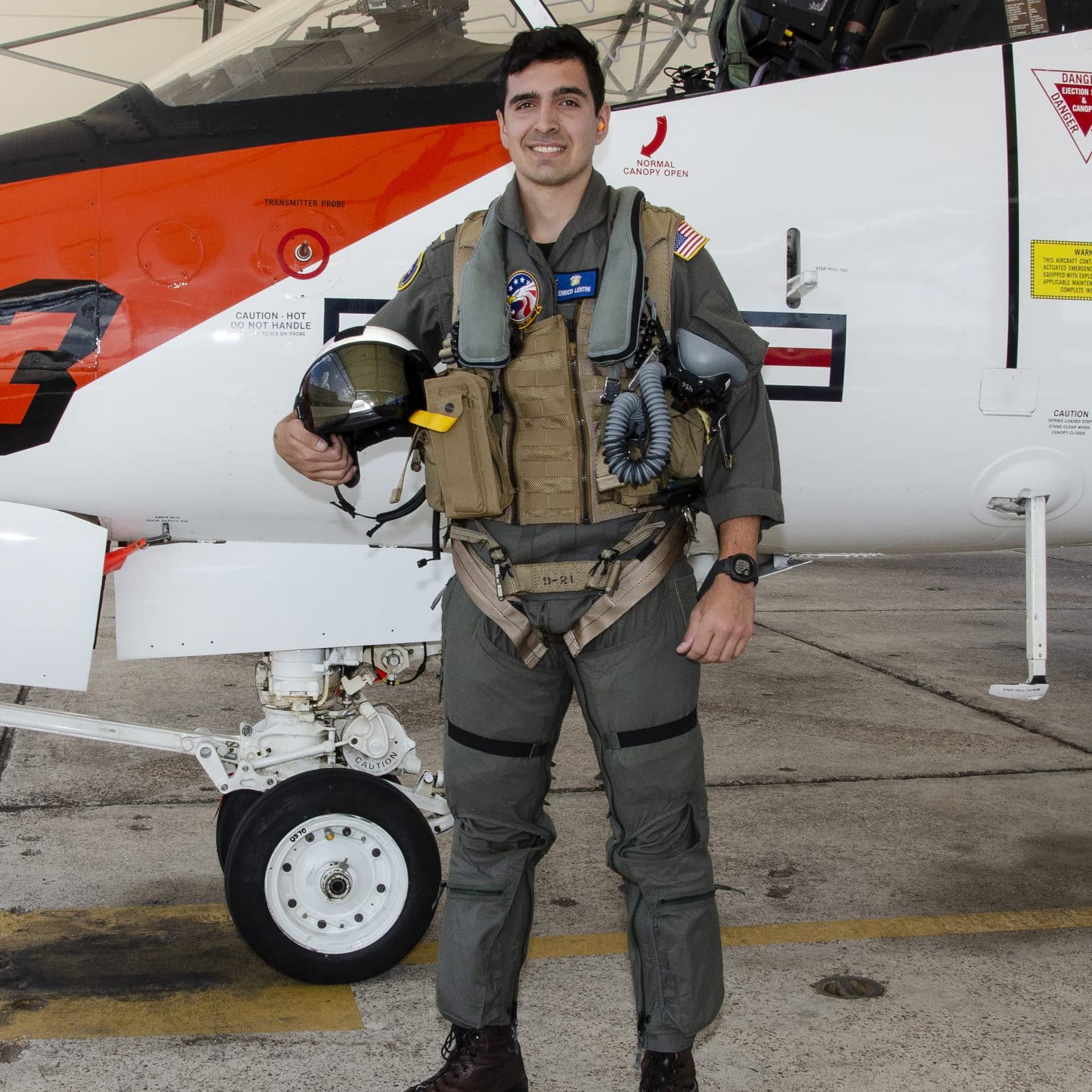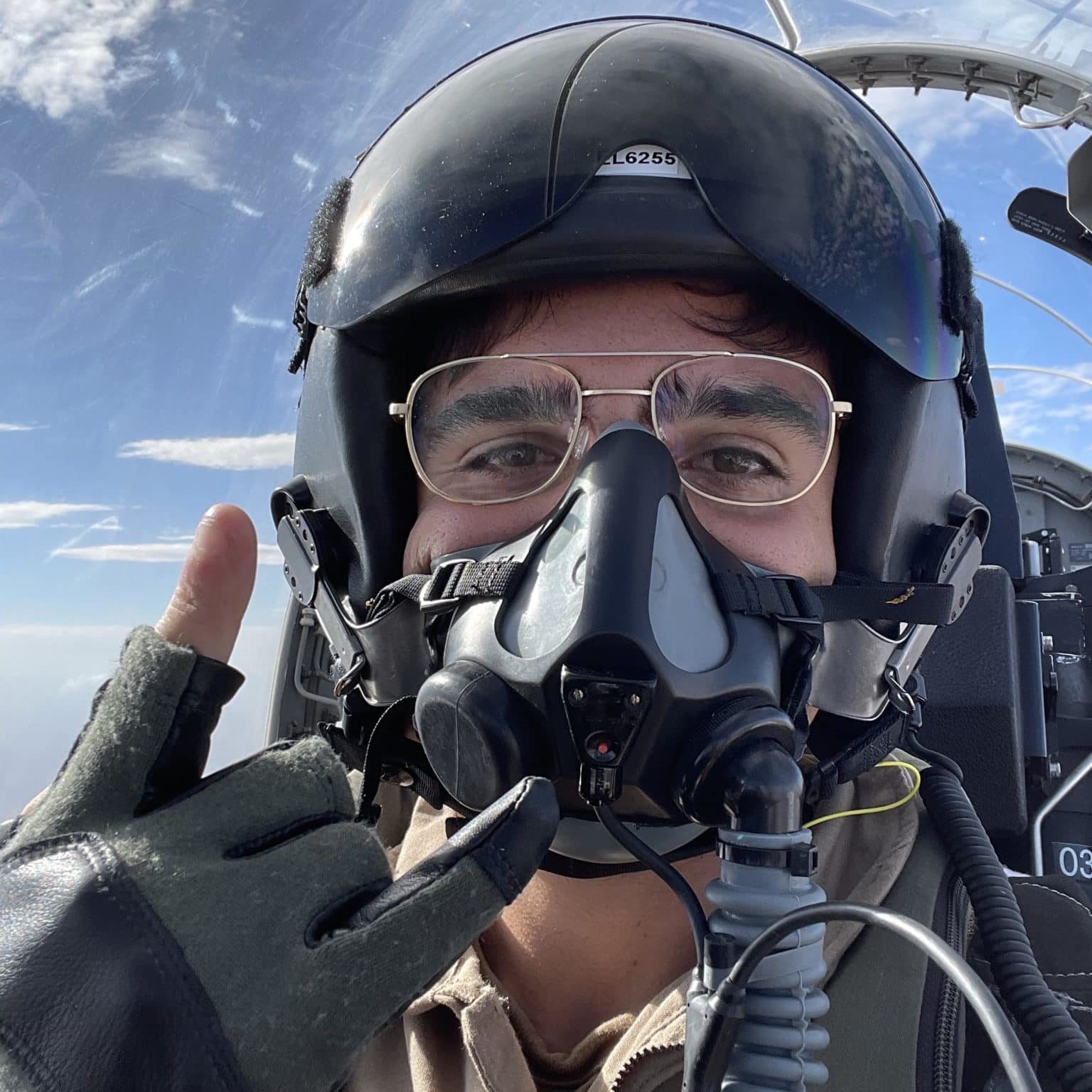 He flies every other day for about 90 minutes: "It's like no other feeling. It can be uncomfortable and exhausting at times, but it is super exciting."
With a strong aero engineering background, Enrico hopes to become a test pilot. Astronaut? Not out of the question. "I'm living my dream job," he says. "It wouldn't have been possible without the people who believed in me."
Stay Informed
Get the latest Brooklyn Tech alumni news and updates in your inbox.
All TechTimes Stories
TechTimes Fall 2022
TechTimes Fall 2023