STEM Education's New Job: A View from Industry
More than 500 years ago, Leonardo da Vinci developed conceptual designs for the parachute, airplane and helicopter, all of which took centuries to become reality. In 1962, William Hanna and Joseph Barbera, creators of "The Jetsons" cartoon, imagined audio/visual communications, smart screens, digital watches and shoes, robotic help, 3-D printing and drones. All came to pass in decades.
Today, the fastest supercomputer performs at a speed of 415 petaflops (quadrillions of operations per second). Just 10 years ago, the most advanced supercomputer performed at 2.5 petaflops.
This is the power of exponential growth: call it "tech-celeration." Understanding it is essential to projecting the needs and challenges that society will call on STEM professionals to solve.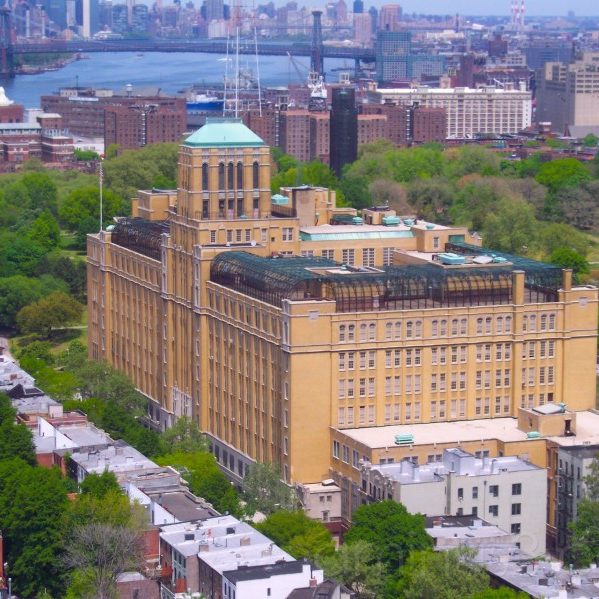 A strong curriculum isn't enough. Understanding the power of exponential growth is critical.
That inevitably places the responsibility on our education system, particularly STEM education. Delivering a strong curriculum in math and science— the hallmark of STEM education's first century—is now just the beginning. Imparting an appreciation for the pace at which technology is accelerating, and for how life-long learning will be critical for career success and the ability to significantly contribute to society's well being, is STEM education's new job.
Life in the next 100 years is likely to be influenced by a few major trends in the process of evolving today: climate change, alternative energy, artificial intelligence, autonomous transportation, and smart cities.
To prepare students, education needs to introduce them to systems thinking—so important because the critical elements and aspects of healthy, sustainable societies are quite interdependent. Think of the systems  which we rely on every day: energy, water resources, waste management, transportation and communications, all technology-driven infrastructure assets.
Now incorporate the systems associated with public safety, healthcare, law enforcement, banking and commerce, and one gains an appreciation for the interconnectivity of this "system of systems." Optimal solutions to societal needs must incorporate systems- thinking approaches. STEM education of the 21st century: that's your challenge.
Anthony Bartolomeo is the retired president of engineering firm Pennoni and a driving force in the American Society of Civil Engineering's Future World Vision initiative.
Stay Informed
Get the latest Brooklyn Tech alumni news and updates in your inbox.