Stephanie Mills Headlines Brooklyn Tech Centennial Gala, November 19
Stephanie Mills, Grammy Award-winning singer and star of Broadway's "The Wiz," will be spotlighted among other Brooklyn-based performers and hosts for Brooklyn Technical High School's Centennial Gala Celebration. Leonard S. Riggio, founder of Barnes & Nobles, serves as Centennial Commissioner.
The gala will be held at The Glasshouse, 660 12th Avenue, Manhattan, on November 19. The cocktail reception is at 6 pm; awards, music and dinner begin at 7 pm, with after-party dancing to immediately follow. The Centennial Gala will pay tribute to and celebrate 100 years of Brooklyn Tech being a leader in education in New York City and the nation.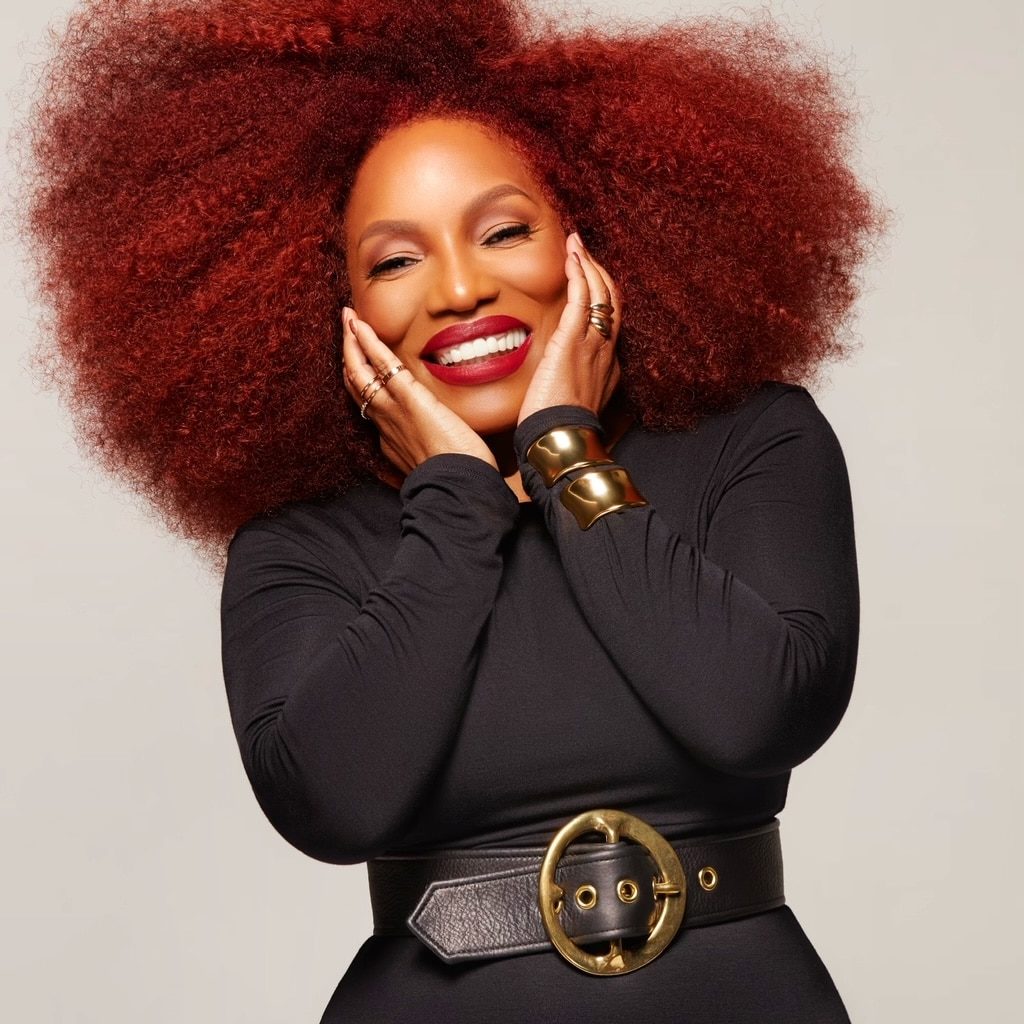 Riggio is a Brooklyn Tech graduate, Class of 1958, and Denice Clarke (DC) Ware, President of the Brooklyn Tech Alumni Foundation, Class of 1983, announced that an entire evening of Brooklyn-based luminaries has been created to honor Tech's 100th anniversary.
"Bryan Bautista, Class of 2010 and finalist on 'The Voice,' will perform, and award-winning news reporter Jeanine Ramirez (Class of 1988) and acclaimed Pokémon voice actor Sarah Natochenny (Class of 2005) will serve as co-hosts. In a special moment, opera singer La Toya Lewis and composer/performer Akie Bermiss (both Class of 2001) and pop singer Cindy Hospedales (Class 2002) will perform together." While not a Brooklyn Tech graduate, Stephanie Mills is a Brooklyn-born performer who attended another nationally known Brooklyn high school, Erasmus Hall.
Stay Informed
Get the latest Brooklyn Tech alumni news and updates in your inbox.
The Alumni Foundation is pleased to announce nine extraordinary recipients of summer 2023 fellowships from the Milo Kessler '21 Math Major Fellows Fund.
more