We are profoundly saddened to report the passing of our beloved Sue Mayham '76 on June 2nd, Vice President of the Brooklyn Tech Alumni Foundation and devoted, longtime Board member.
A financial industry pioneer, Sue became the youngest female manager on Wall Street at a time when women were still mainly secretaries and assistants, and rose to Vice President at Bank of New York in a stellar three-decade career.
No alumna has had a bigger or longer lasting impact on the Tech community than Sue. She was a groundbreaking Technite — a member of the first cohort of female graduates; founder of the Ruby Engineers, established to champion and empower female students; founder and captain of the Tech Twirlers; the glue of the class of 1976; and lifelong cheerleader and advocate for Tech.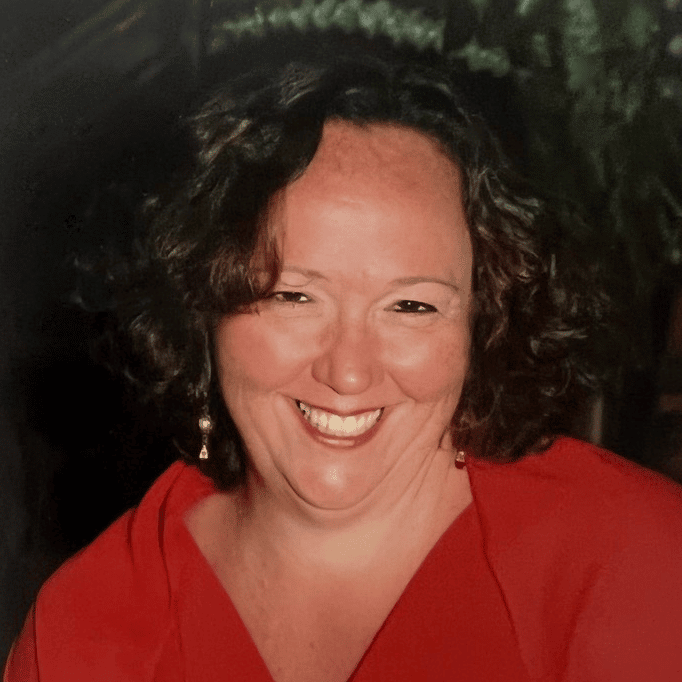 If anyone could be said to have bled blue, it was Sue. In a TechTimes interview she noted that she donated her Twirlers uniform to the Brooklyn Tech Alumni Archives, but "I kept my baton."
Visitation will be held at Marine Park Funeral Home, 3024 Quentin Road, Brooklyn, NY 11234: Monday, June 6 and Tuesday, June 7 from 2-5 p.m. and 7-9 p.m..
The funeral will take place Wednesday, June 8th. The family will gather at the funeral home by 8 a.m. and the funeral procession will depart at 9 a.m. There will be a service at Green-Wood Crematory at 10 a.m.
In Memory of Sue Mayham '76
In lieu of flowers, donations may be made in Sue's memory to the Brooklyn Tech Alumni Foundation and add a comment, "In Memory of Sue Mayham '76."
Richard S. Abramson '63 Richard S. Abramson '63 was Senior Vice President and Senior Managing Director of AllianceBernstein for 37 years. He passed away in 2016 after a battle with multiple myeloma. He was President of The Washington Institute for Near East Policy and served on the investment committees of…
more