Tech English Teacher Timothy Ree Publishes Book of Poetry
Mr. Timothy Ree, an award-winning Brooklyn Tech English teacher has a debut book, Beasting (Finishing Line Press, 2022), newly available for pre-order.
"I am excited to share the book with the Tech community," says Mr. Ree, "especially all of my students over the years who ever wondered, Do these teachers ever write themselves or just talk about writing?!"
In turns both surreal and grounded in the particularities of Korean American experience, Beasting is a collection of poems exploring the intersections of race, politics, and family dynamics from the onset and the continued health crisis of the pandemic.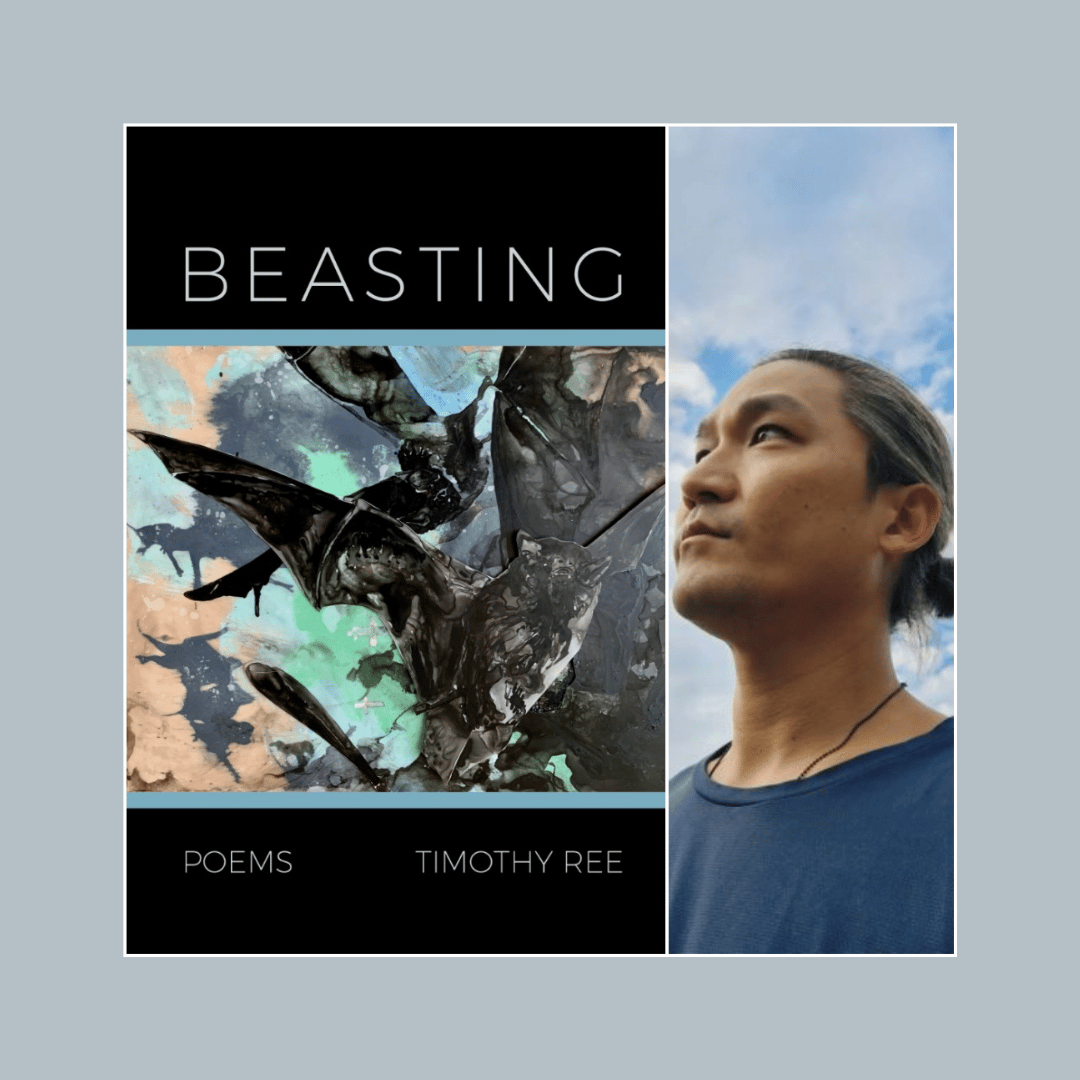 Mr. Ree holds a BA in English Literature from Wheaton College (IL) and an M.Div from Yale University. His poems have appeared in Tribes, Great weather for media  and The Cortland Review. He has received grants and fellowships from the National Endowment for the Humanities, Cave Canem, Poets House, and The Academy for Teachers. He is a recipient of the Robert Haiduke Poetry Prize from the Bread Loaf School of English.
Purchase his book here.
Stay Informed
Get the latest Brooklyn Tech alumni news and updates in your inbox.
Some 75 alumni attended "An Evening with the Baquiats" at the blockbuster exhibition, Jean-Michel Basquiat: King Pleasure.
more