The Brooklyn Tech Alumni Foundation Welcomes New Members to the Foundation Team
The Brooklyn Tech Alumni Foundation Board of Directors and staff are pleased to welcome Courtney J. Ulrich '90 as the Foundation's new Executive Director, effective May 20, 2022.
Courtney joins us with more than 20 years of non-profit experience in cultural and educational management and development. She has spent her career supporting the arts and education and is dedicated to creating access to high-quality public education, and empowering people of all ages and backgrounds in their pursuit of excellence.  Courtney, also known as CJ, is well known within our Tech community and has been endorsed for her work ethic, passion, leadership capabilities, and capacity for growth.
Most recently, Courtney served as the Director of Principal Gifts at Brooklyn College Foundation, where she raised millions of dollars in support of students and faculty. She also raised significant funds to support capital improvements and special initiatives for the college. Prior to Brooklyn College, Courtney devoted over a decade to Brooklyn Arts Council (BAC), where she served in many roles including Visual Arts Director, Chief of Staff, and Director of Operations.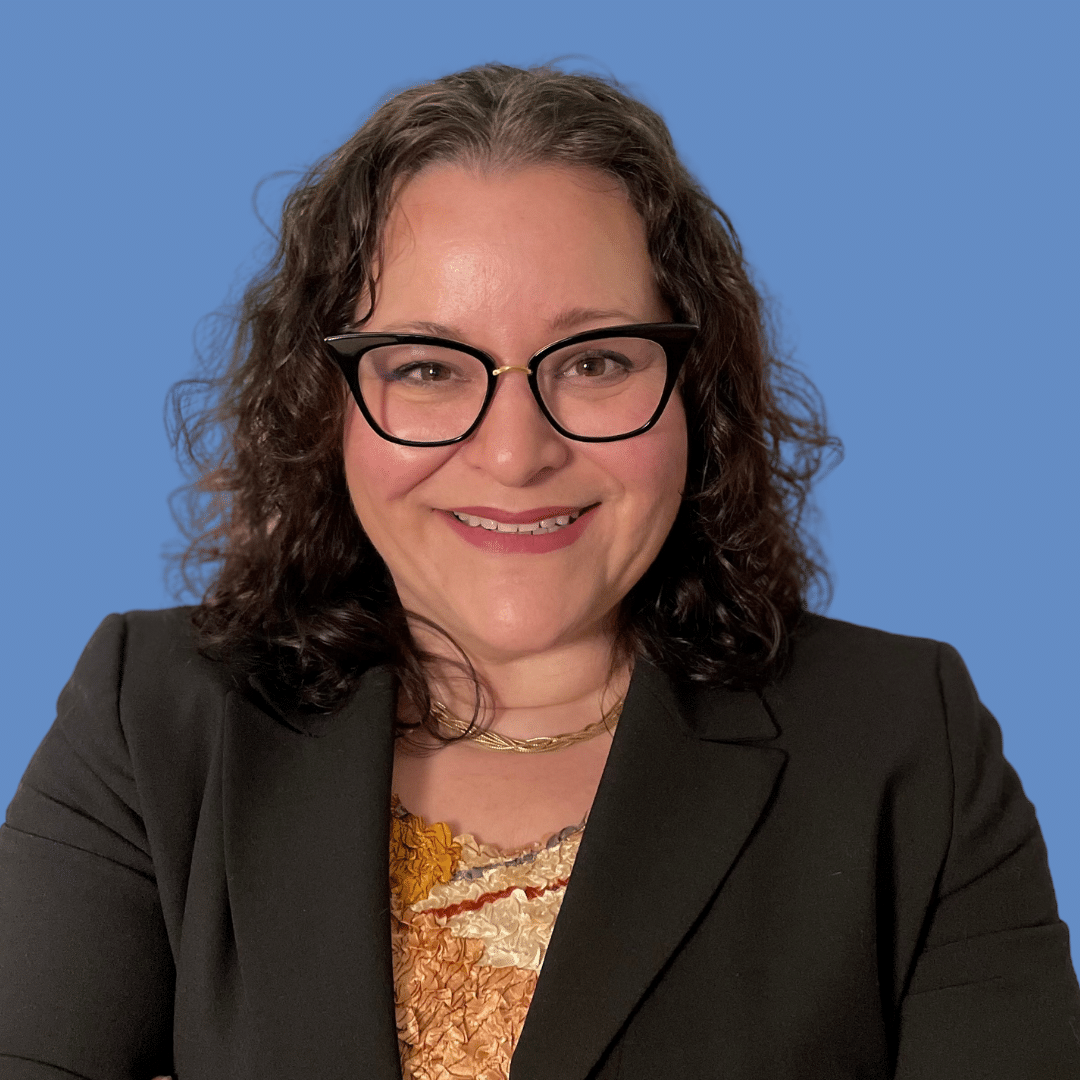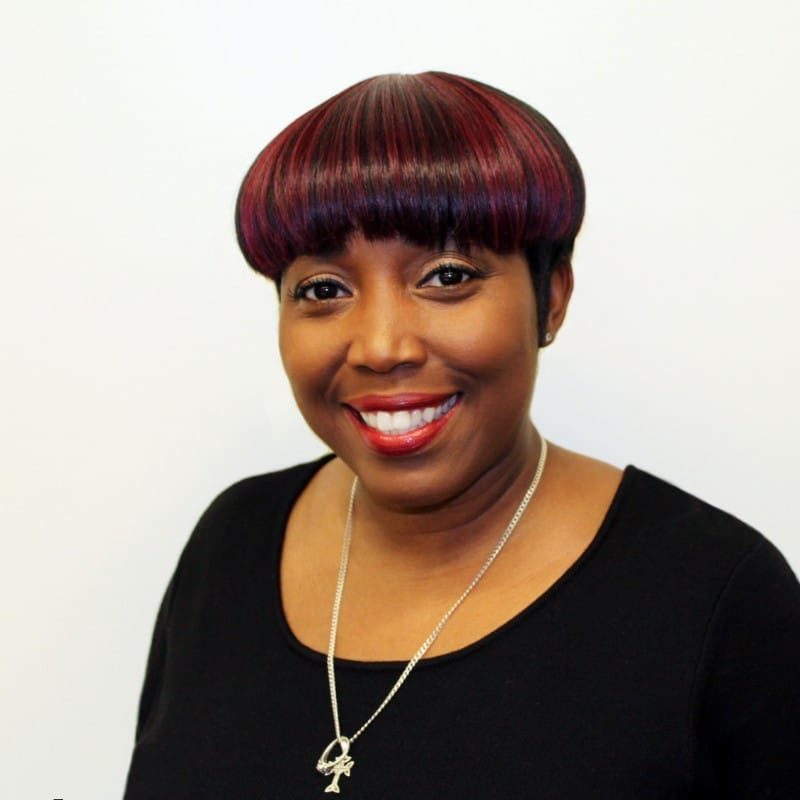 From left to right: Courtney J. Ulrich '90 and Michelle Corley.
In addition to founding BAC Gallery, she established partnerships with businesses and community stakeholders to bring a diverse array of arts experiences beyond the gallery to public spaces. Courtney received her Master of Fine Arts from Parsons School of Design - The New School, and her Bachelor of Fine Arts from the California College of the Arts.
We are equally pleased to welcome our new Director of Alumni Engagement, Michelle Corley, who began in her role on May 16th.  She joins us from the Baruch College Alumni Association.  Michelle has a bachelor's in business administration from York College CUNY, where she serves as trustee on their foundation board. Michelle is a graduate of NYC's famed LaGuardia High School.  Additionally, we were joined in March by our new Director of Data and Analytics, Leticia Villalón-Soler who brings with her more than 20 years of experience in nonprofits and a background in law, nonprofit administration and international relations.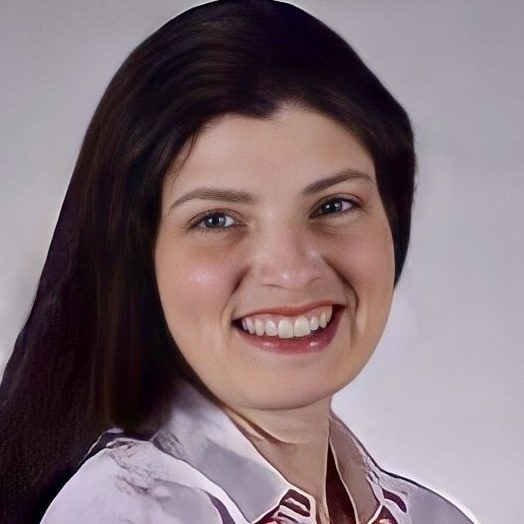 Foundation Team Fun Facts
Courtney J. Ulrich
Courtney's optimism made her vow to one day conquer her inbox – which she attempts between battles with her office chair – yet she cannot help herself and is always game for lively conversation. Inbox 1; Courtney 0…but the game is not lost yet.
Marcel Vaughn-Handy
When Marcel isn't connecting Technites with their Alma mater, she is immersed in the three things she loves the most: singing, travel and food. An avid amateur chef, Marcel can be found whipping up all kinds of delicious treats for family and friends. She has married her love of song and travel by performing internationally with the Rutgers Newark Chorus in such places as St. Peter's Basilica and Notre Dame Cathedral.
Michelle Corley
A southern soul trapped in a northerner's body, Michelle has southern roots that make everyone feel like family at Sunday dinner. Music is at the epicenter of her life, so when not working with the Foundation, she is touring with her award-nominated gospel group and singing background for renowned artist and award shows including BET, Black Girl Rocks, Patti LaBelle, and Journey. Her primary language is kindness and her mega-watt smile makes it impossible to say no to her volunteering requests – so keep an eye out!
Leticia Villalòn-Soler
Aside from being a caffeine-operated life form, Leticia is an inveterate degree collector who doesn't shy away from challenges. She spends her time metaphorically and literally perfecting her use of the yardstick: she does the data analytics and metrics for the Foundation and is also an avid sewist.
Lisa Trollbäck
Despite her quiet demeanor, Lisa has a rebellious streak. Mother to a Technite '17, she refused to leave Tech behind when she had a chance. Watch out for her! If she learns about a cool alumni story, it may just end up as our next Facebook post.
Stay Informed
Get the latest Brooklyn Tech alumni news and updates in your inbox.
All TechTimes Stories
TechTimes Fall 2022
TechTimes Fall 2023