The Brooklyn Tech Alumni Foundation Welcomes New Members to the Foundation Team
The Brooklyn Tech Alumni Foundation Board of Directors and staff are pleased to welcome Courtney J. Ulrich '90 as the Foundation's new Executive Director, effective May 20, 2022.
Courtney joins us with more than 20 years of non-profit experience in cultural and educational management and development. She has spent her career supporting the arts and education and is dedicated to creating access to high-quality public education, and empowering people of all ages and backgrounds in their pursuit of excellence.  Courtney, also known as CJ, is well known within our Tech community and has been endorsed for her work ethic, passion, leadership capabilities, and capacity for growth.
Most recently, Courtney served as the Director of Principal Gifts at Brooklyn College Foundation, where she raised millions of dollars in support of students and faculty. She also raised significant funds to support capital improvements and special initiatives for the college. Prior to Brooklyn College, Courtney devoted over a decade to Brooklyn Arts Council (BAC), where she served in many roles including Visual Arts Director, Chief of Staff, and Director of Operations.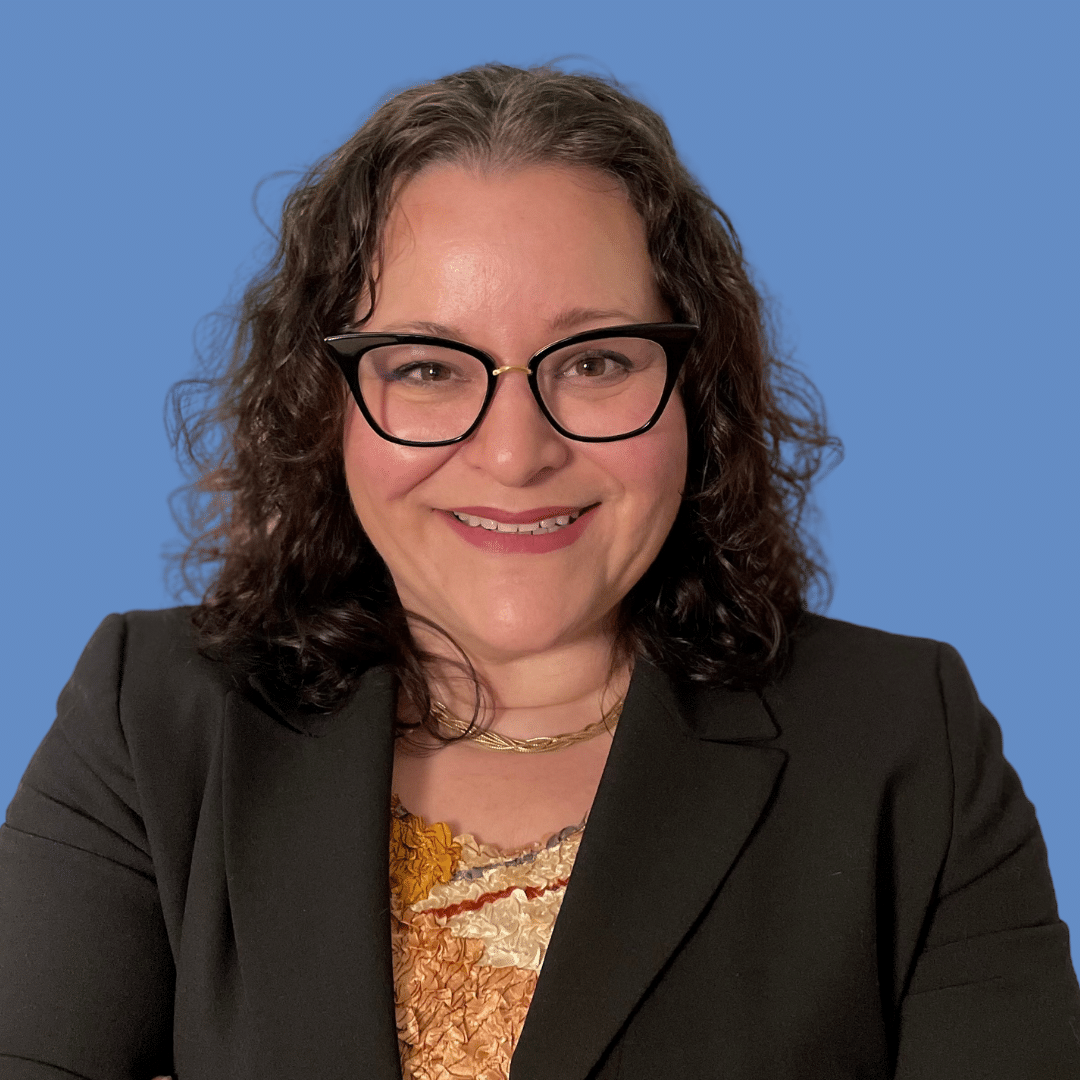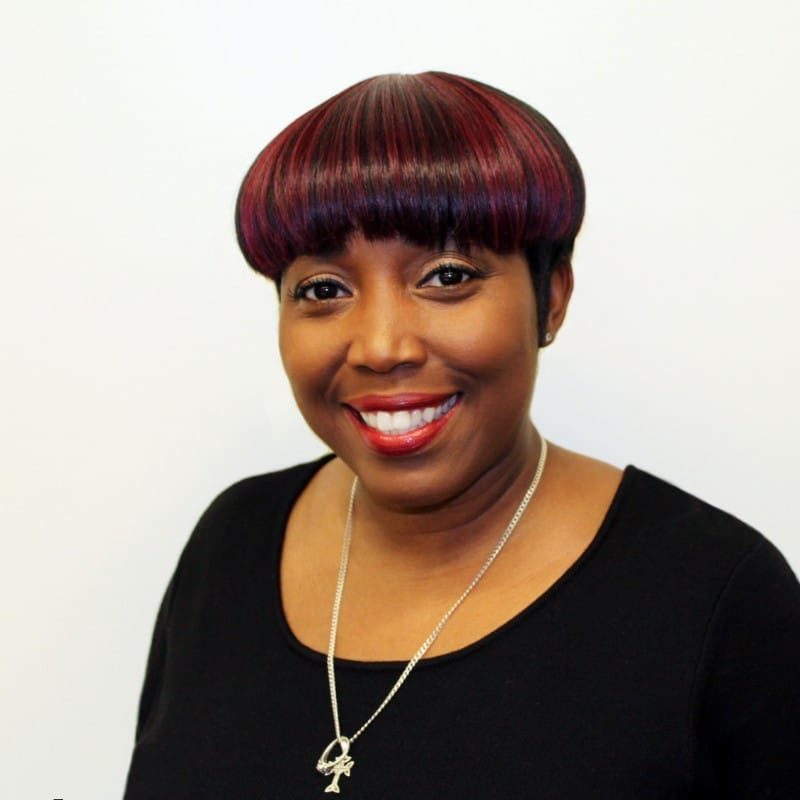 From left to right: Courtney J. Ulrich '90 and Michelle Corley.
In addition to founding BAC Gallery, she established partnerships with businesses and community stakeholders to bring a diverse array of arts experiences beyond the gallery to public spaces. Courtney received her Master of Fine Arts from Parsons School of Design - The New School, and her Bachelor of Fine Arts from the California College of the Arts.
We are equally pleased to welcome our new Director of Alumni Engagement, Michelle Corley, who began in her role on May 16th.  She joins us from the Baruch College Alumni Association.  Michelle has a bachelor's in business administration from York College CUNY, where she serves as trustee on their foundation board. Michelle is a graduate of NYC's famed LaGuardia High School.  Additionally, we were joined in March by our new Director of Data and Analytics, Leticia Villalón-Soler who brings with her more than 20 years of experience in nonprofits and a background in law, nonprofit administration and international relations.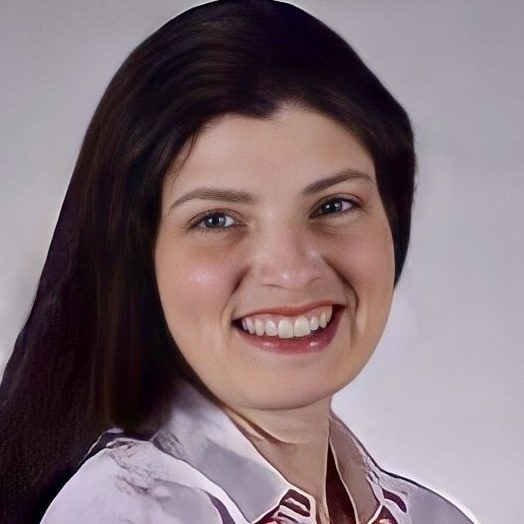 Stay Informed
Get the latest Brooklyn Tech alumni news and updates in your inbox.
Brooklyn Tech Boys Track & won the team championship at the 67th Annual Bishop Loughlin Games on Saturday! A highlight of the meet — one of New York City's oldest and most prestigious — was the 4x800 varsity relay: Jonah Reisner '23, Dylan Zhao '22, Aleksander Jopek '22, and Travis
more