Thomas Volpe '53 UrbanGlass Initiative 
Juniors in Tech's Industrial Design major completed a nine-week survey course this spring as part of the Alumni Foundation's Thomas Volpe '53 UrbanGlass Initiative. The innovative curriculum provides students with the opportunity to explore glass fabrication techniques such as kilnforming, coldworking and moldblowing, and culminates in an exhibition for friends and family.
"What makes the UrbanGlass partnership very special," says Dr. Matt Mandery '61, Chief Educational Officer of the Alumni Foundation, "is how it brings the learning and vision students may have together with real hands-on experience and has them making external connections to practicing artists and designers working in the field today."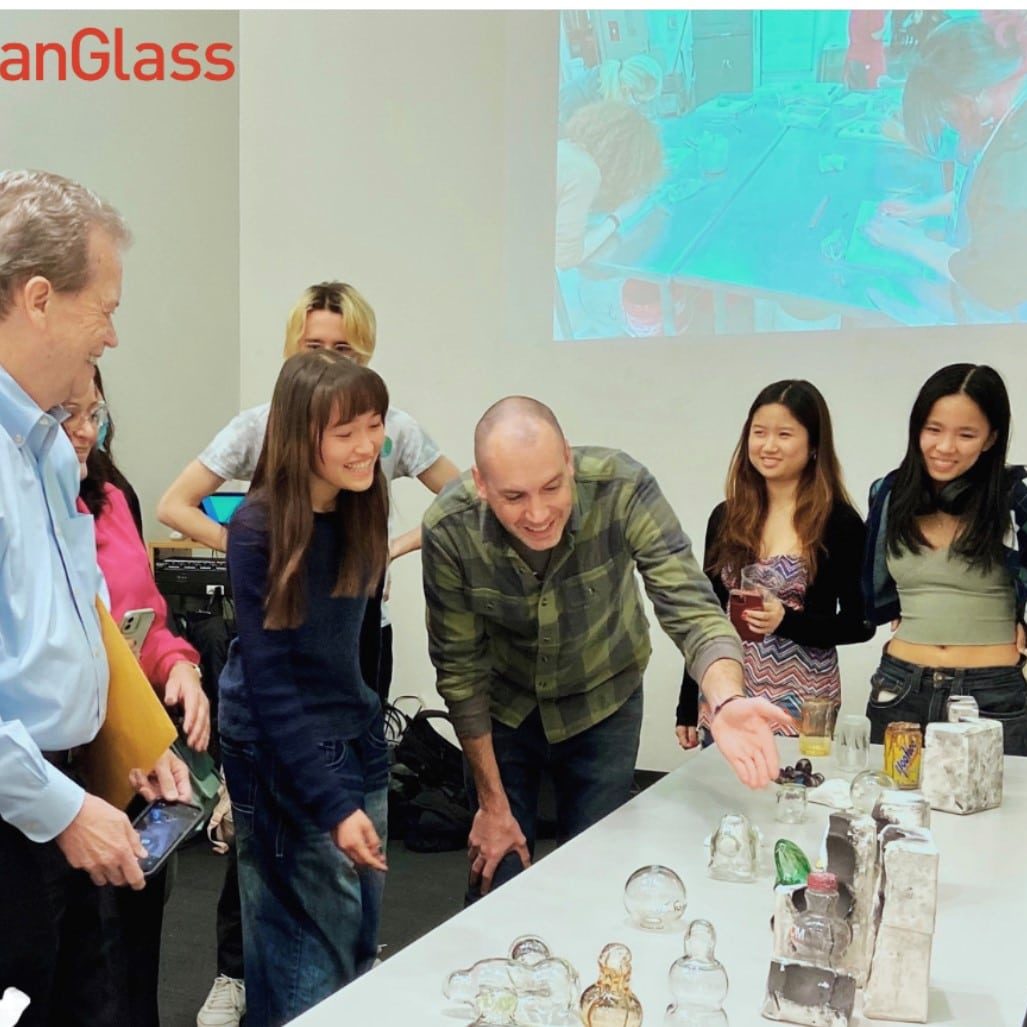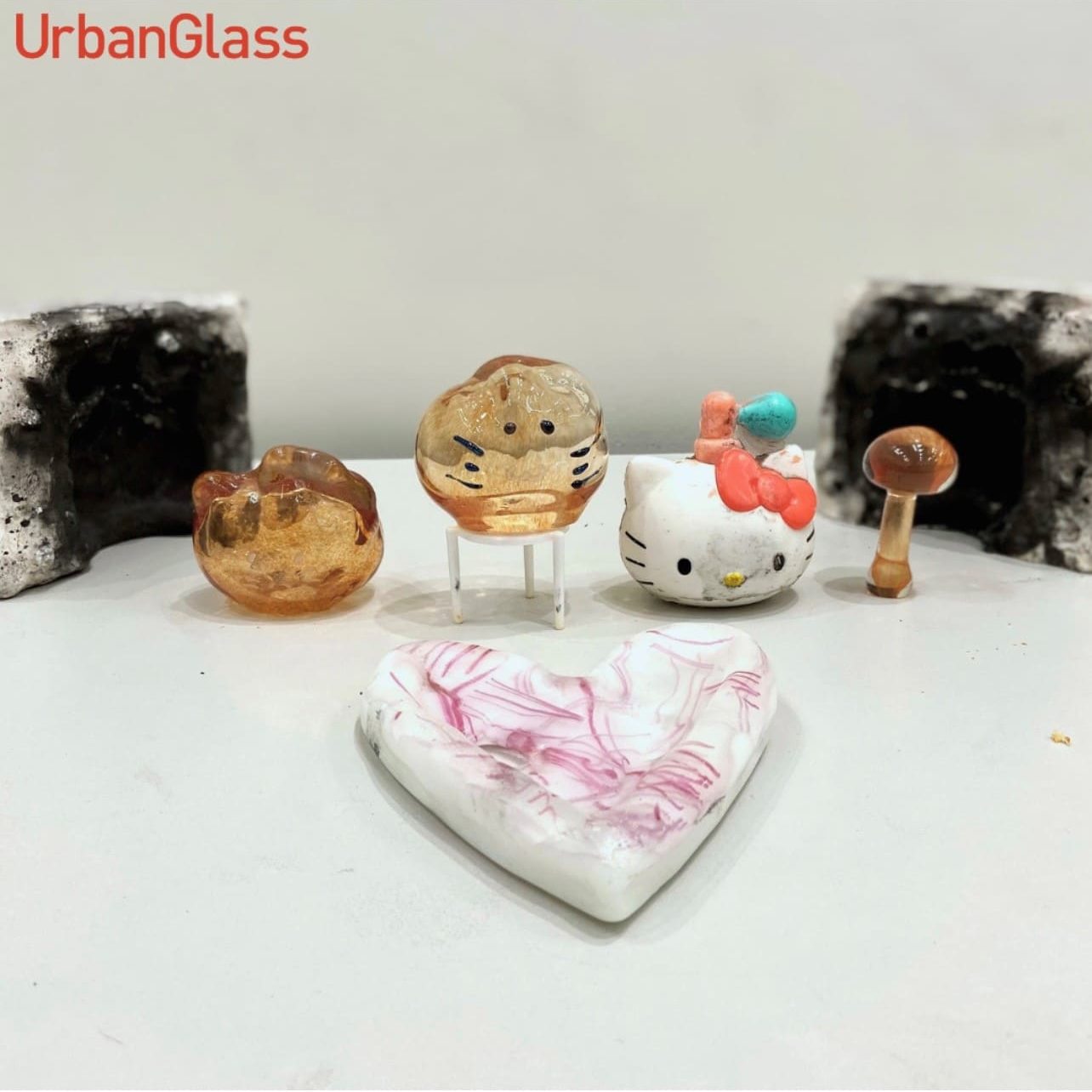 Stay Informed
Get the latest Brooklyn Tech alumni news and updates in your inbox.
Well-known education scholar Dr. Christopher Emdin '94 is joining the University of Southern California Rossier School of Education as the Robert A. Naslund Chair in Curriculum and Teaching.
more