These Brooklyn Tech English teachers don't just write on blackboards.
Published authors all, they enrich student education by introducing the perspective of a writer into the classroom.
Richard Capozzi is the translator of The Buddha Within Ourselves: Blossoms of the Lotus Sutra by  Maria Immacolata  Macioti. His translation is credited with introducing the noted Italian scholar's work to a wider audience of English-speaking academics.
Melissa Goodrum is the editor of four print anthologies and the author of two full-length poetry collections: definitions uprising and something sweet & filled with blood.  Her poems, wrote Pulitzer Prize-winning poet Tyehimba Jess, "are taut, burgeoning beams of ancestors, wriggling onto the page with totems of sound—history surrounding each page."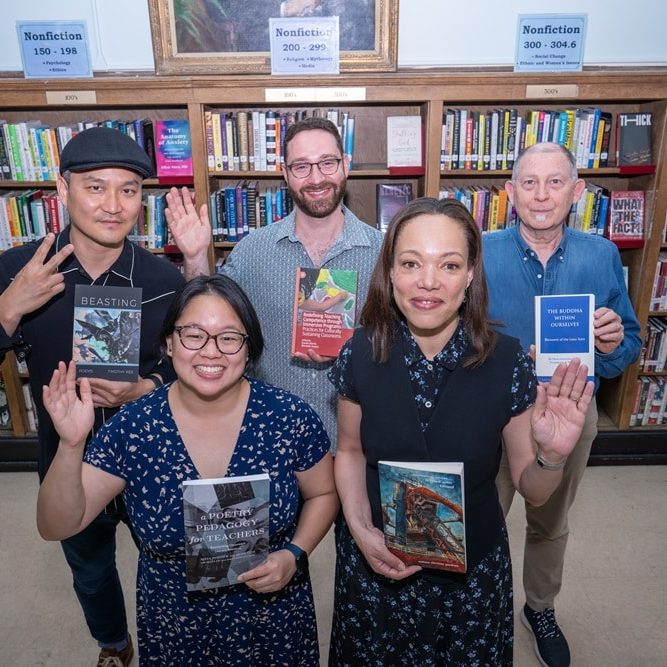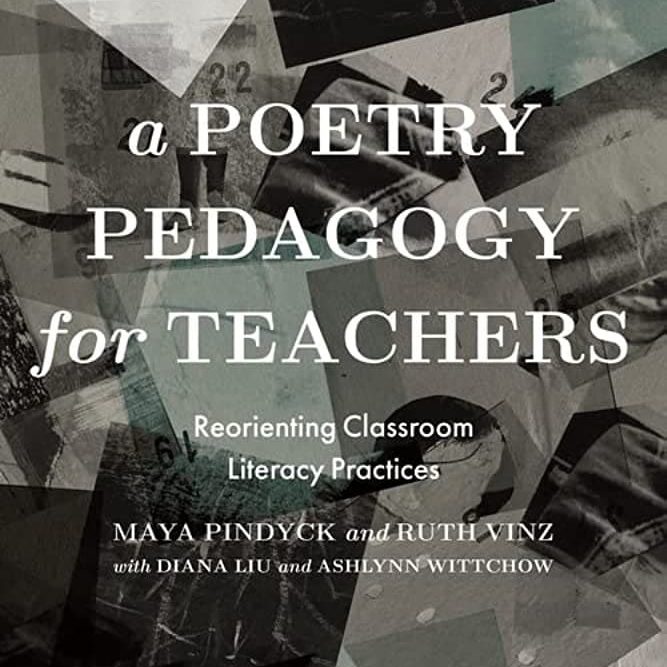 Diana Liu co-authored A Poetry Pedagogy for Teachers, a book for high school and college English and writing educators and teaching artists, as well as poetry readers and writers. It discusses poetry's ability to inform classroom pedagogy.
Timothy Ree's debut poetry collection, Beasting, looks at race, politics, and family dynamics through the lens of the Korean-American experience. A reviewer called it "a timely blend of family portrait, lyric poetry, and political call toward greater Asian American visibility and immigrant resistance in this country."
Adam Virzi  is the author of a section of Redefining Teaching Competence Through Immersive Programs, which explores ways " to develop teachers' global, multilingual and intercultural competencies, in preparation for entering today's culturally and linguistically diverse classrooms."
In addition, social studies teacher Jonathan Leaf is an author, playwright, and screenwriter. This year he published City of Angles, which Kirkus Reviews called "easily companionable, intelligent, and brimming with artful humor."
Make a gift to support our Brooklyn Tech faculty.
Stay Informed
Get the latest Brooklyn Tech alumni news and updates in your inbox.